About the service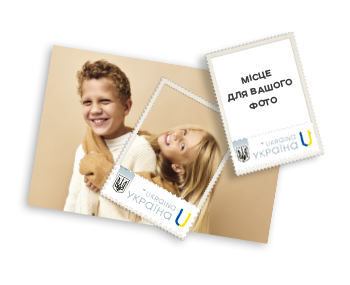 ---
Personalized postage stamp
A special unique stamp which you can not only admire, but also use for postal correspondence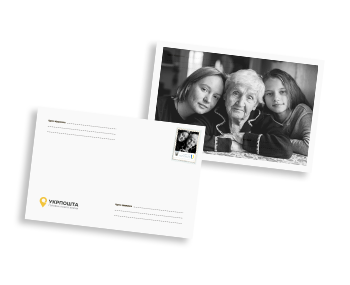 ---
Personalized postcard
Creative and original postcard designed up to you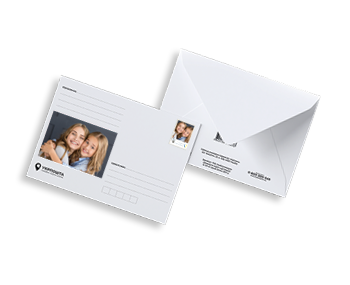 ---
Personalized envelope
Unique with its design postal envelope that can be used to send letters
The ordering process
You can order postal products with personalized design:
online (only available for Personalized postage stamp);
in regional departments of "Personalized stamp":
If your city is not listed, contact the manager.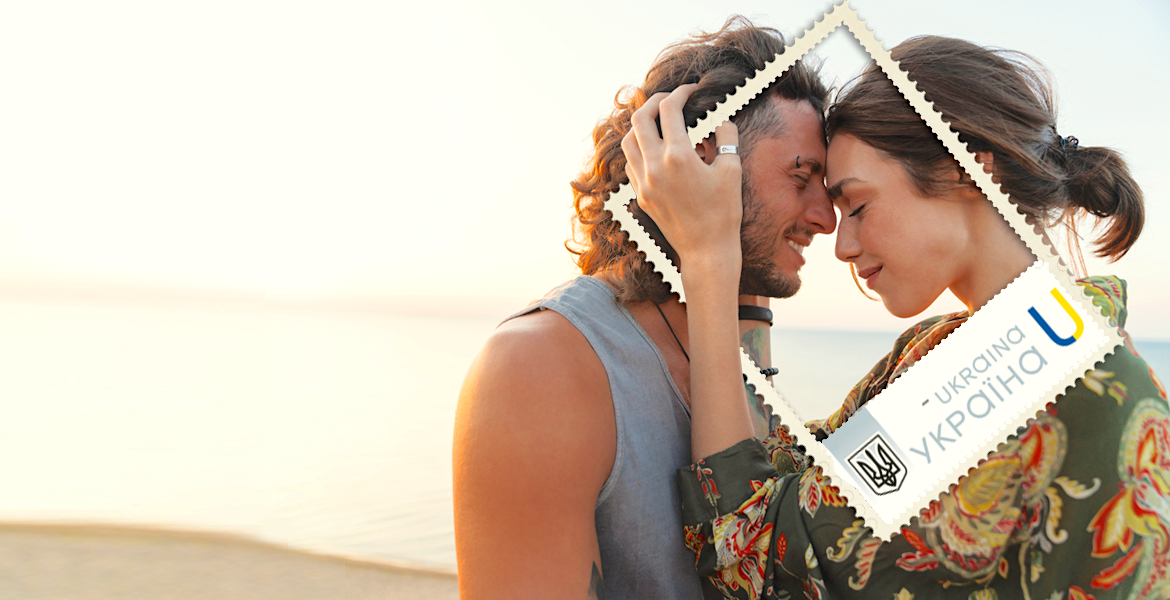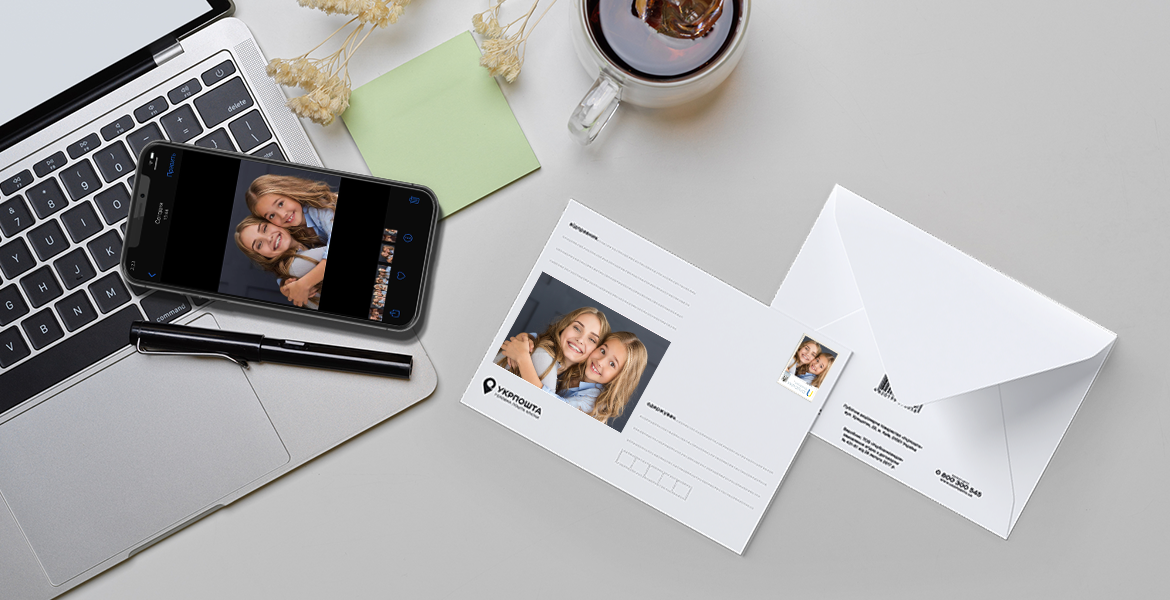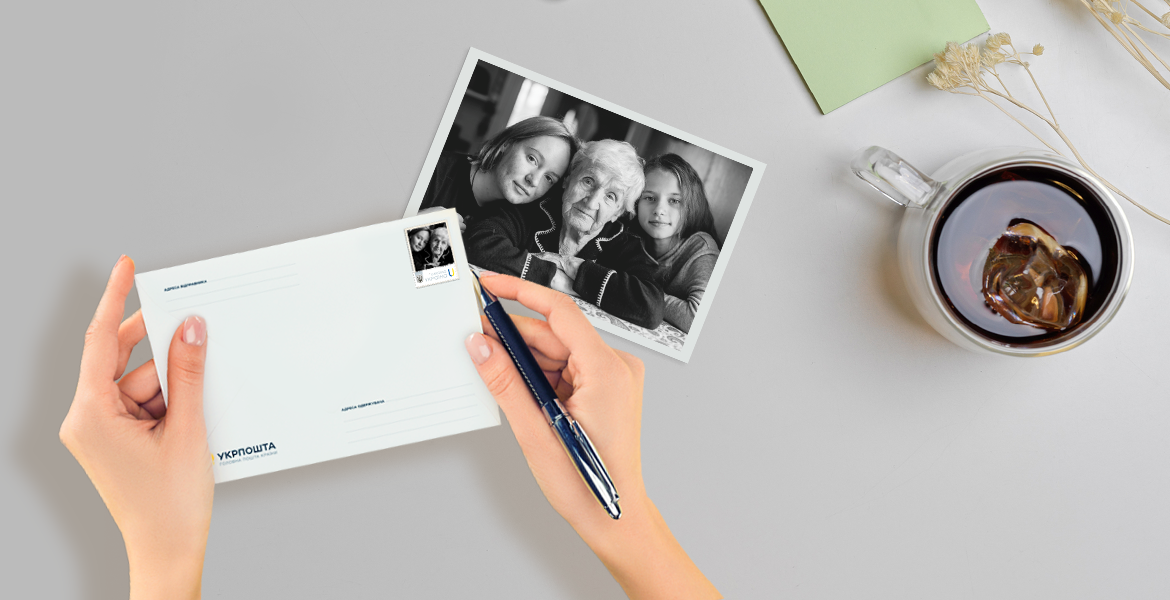 Technical requirements
Resolution: 300 dpi (dot per inch).
Personalized postal products may not depict the following statements or images:
of a political nature;
which contradict ethical norms, Law of Ukraine;
which carry a potential threat to state sovereignty and territorial integrity of the state.