Supervisory board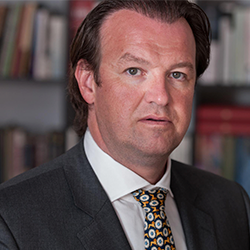 Experienced manager in FMCG and retail. He has 20 years of experience on management positions as a member and chairman of the board in the international organizations in Europe.Worked in the National Postal Service of Romania.
Main achievements:
implemented processes aimed at increasing the transparency of activities of Danone;
completed the financial restructuring of Holcim in record time;
held several important mergers and acquisitions and fundraising agreements on the Romanian market as a partner of BV Capital;
prepared the National Postal Service of Romania for privatization, led the process of financial restructuring of its debts.
Received Master's Degree in Personnel Management in Stanford University.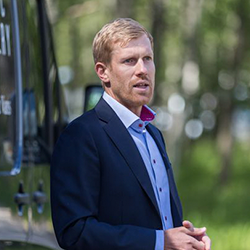 He has more than 15 years of management experience. He worked for 7 years in the management of Omniva, postal operator of Estonia.
Main achievements:
helped the company to move beyond the Estonian market and double the volume of parcels;
was appointed CEO of Omniva Group (Eesti Post Group) after Omniva's subsidiaries in Latvia and Lithuania demonstrated significant growth in volumes of parcels and high customer satisfaction rates;
in 2017, Omniva was ranked 13th in the Universal Postal Union's world rank, becoming the best among Scandinavian operators;
as a CEO of the company he was appointed a member of the Supervisory Boards of Omniva SIA (Latvia), Omniva LT UAB (Lithuania), Post11 (Estonia), Maksekeskus U (Estonia).
He received an Executive MBA degree in University of Tartu in Estonia.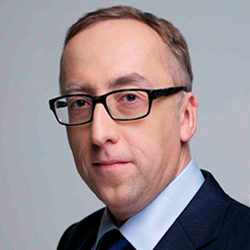 Professional in spheres of finance, industry and investment.
Main achievements:
performed duties of an independent member of the board and chairman of audit committees of government and non-government companies such as HSBC Bank Polska, PZU, Allianz Life, Allianz Investment Fund and Euler Hermes Poland;
introduced corporate management tools at PKP Group and chaired its Supervisory Board;
successfully completed the privatization process of PKP Cargo S.A.;
worked on the Pendolino project realisation — launching high-speed trains in Central and Eastern Europe. CFA Certified Financial Analyst. PhD in Economics.
He received MBA degree in University of Minnesota (USA).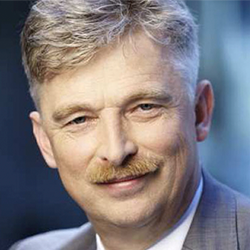 He has 15 years of management experience at Bunge, a leading international corporation.
Main achievements:
managed Bunge's business in Poland, later expanding his responsibilities in Northern and Central Europe and later headed eight Bunge EMEA geographical divisions in Europe, Central Asia and Africa;
was appointed CEO and Member of Bunge EMEA Global Executive Committee which is one of the five key companies in Bunge international network;
managed the implementation of a large investment project of the company in Ukraine — construction of a plant and a port terminal in Mykolaiv at a cost of 180 million USD;
Graduated from Harvard Business School with the AMP degree (Advanced Management Program).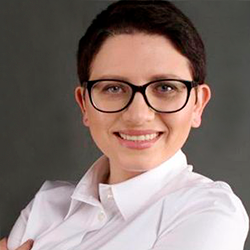 She has more than 10 years of experience as a senior manager in multinational companies in the financial sphere and has experience in implementing the projects in the real sector. She has specialized in strategic planning, team building, change management and transformation processes.
Main achievements:
for a long time she worked at Ukrainian Raiffeisen Bank Aval, in recent years as the director for corporate business development;
has work experience in Supervisory Boards. She received the Executive MBA degree in University of Sheffield (UK).
She is a UCGA graduate (Ukrainian Corporate Governance Academy).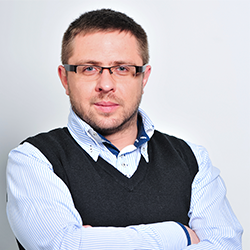 Master of Finance and Law Specialist.
He has more than 15 years of experience in senior management positions in the investment, financial and legal companies. Specialization — Taxation, Corporate and Investment Law, Compliance and Anti-Corruption.
He headed the All-Ukrainian public organization "Union of Investors of Ukraine".
Advisor to the Prime Minister of Ukraine./p>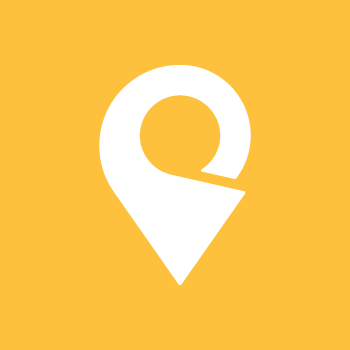 Farid Safarov