Special postmarks of continuous validity

Vinnytsia City Day
Vinnytsia, 21050

Jacob Balaban Museum of Ukrainian Stamp
Vinnytsia, 21050

Postcrossing
Vinnytsia, 21050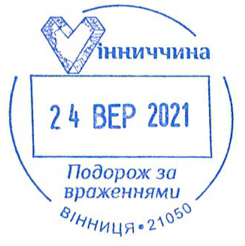 Vinnytsia region. A journey through impressions.
Vinnytsia, 21050

World Post Day
Dnipro, post office, 49000

Independence Day of Ukraine
Dnipro, 49000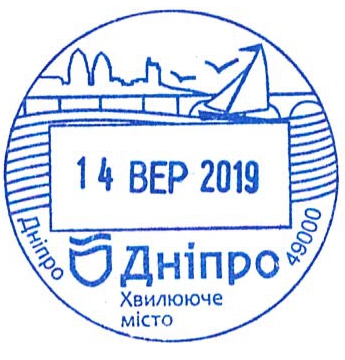 Dnipro. Exciting city
Dnipro, 49000

Donbass is Ukraine!
Sloviansk, 84122

Zaporizhia — the Cossack region
Zaporizhia, 69005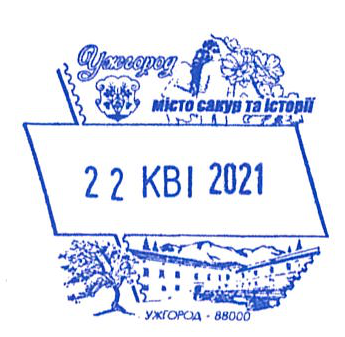 Uzhhorod is a city of sakura and history
Uzhhorod, 88000

"Ancient Halych" National Reserve
Halych-1, Ivano-Frankivsk region

The capital of the Carpathians
Ivano-Frankivsk, 76018

S. Bandera Ivano-Frankivsk Regional Museum of Liberation Struggle
Ivano-Frankivsk, 76018

Sign of the beginning of the reference of distances to the regional centers of Ukraine and capitals of the countries — members of the Universal Postal Union
Kyiv, 01001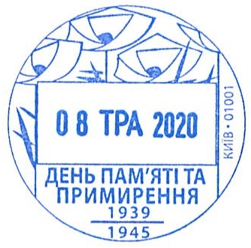 Remembrance and Reconciliation Day. 1939-1945.
Kyiv, 01001


Independence Day of Ukraine
Kyiv-1

Week of the letter
Kyiv-1

Hero City Kyiv
Kyiv, 01001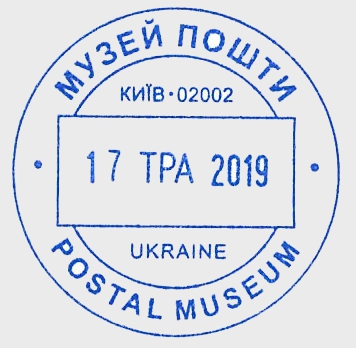 Postal Museum. Ukraine
Kyiv, 02002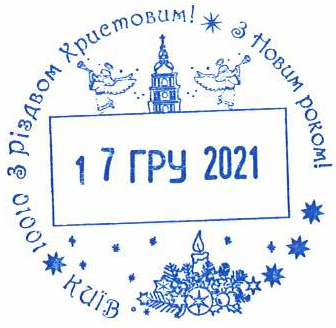 Santa Claus Mail
Kyiv, 01001 (special postmark is valid from December of the current year to January of the following year)

National Sports Complex "Olympic"
Kyiv, 03150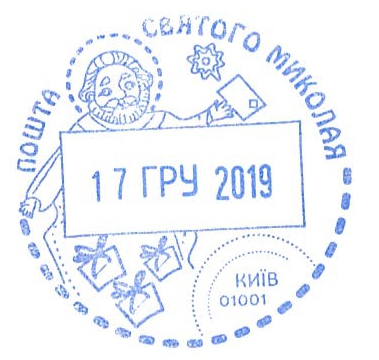 Saint Nicholas Post
Kyiv, 01001
*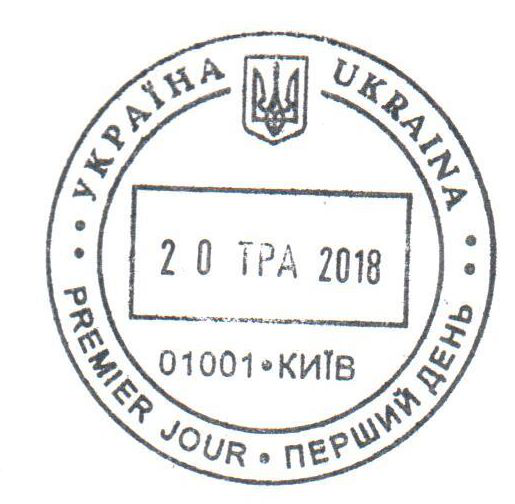 Ukraine. UKRAINA. First day.
Premier jour. 01001, Kyiv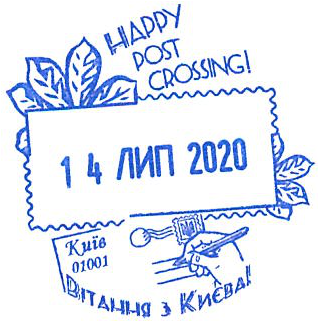 Greetings from Kiev! Happy Postсrossing!
Kyiv, 01001
* is used on the day of issuing postage stamps in accordance with the orders of Ukrposhta JSC:
on envelopes and leaflets with the original stamp (KOM, LAN);
on marked envelopes with a standard mark (which is printed for the first time);
on stamps for which the thematic special postmark "First day" is not provided.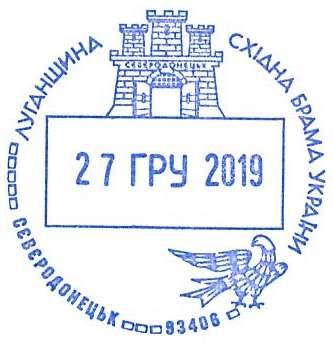 Lugansk region is eastern gate of Ukraine
Sievierodonetsk, 93406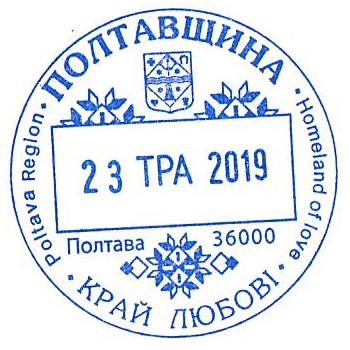 Poltava Region. Homeland of love
Poltava, 36000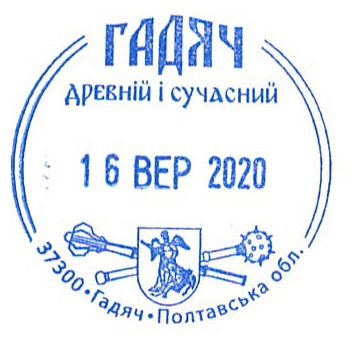 Hadiach — ancient and modern
Hadiach, 37300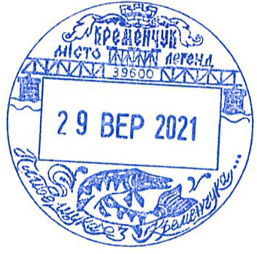 Kremenchuk. City of legends. A pike is swimming from Kremenchuk.
Kremenchuk, 39600

Rivne is a city for everyone
Rivne, 33028

The City of Nine Centuries
Dubno, 35603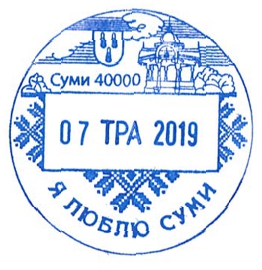 Good deed wins
Kropyvnytskyi, 25006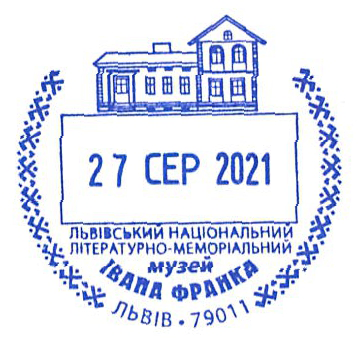 Lviv National Literary Memorial Museum of Ivan Franko
Lviv, 79011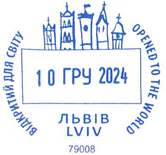 Lviv is open to the world
Lviv Post Office, 79000

Post office at the Rynok Square
Lviv-6

Mykolaiv oblast are the sails of Ukraine
Mykolaiv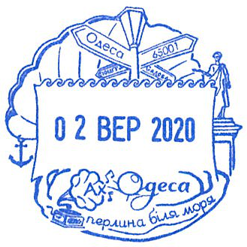 Ah, Odesa is a pearl by the sea
Odesa, 65001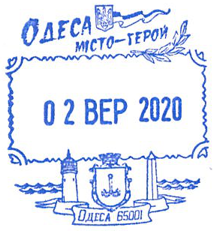 Odesa — Hero City
Odesa, 65001


Berezhany
Berezhany, Ternopil oblast, 47501

Nice city
Ternopil, 46001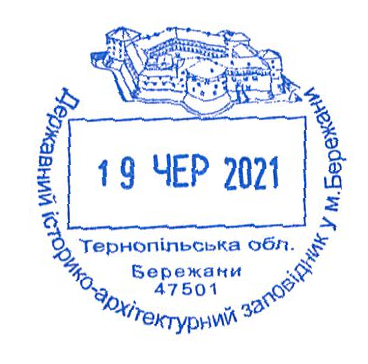 State Historical and Architectural Reserve in Berezhany
Ternopil region, Berezhany, 47501

Valentine's day
Kharkiv-1


To serve people is to do good
Kharkiv, 61052

World Mail Day
Kharkiv, 61052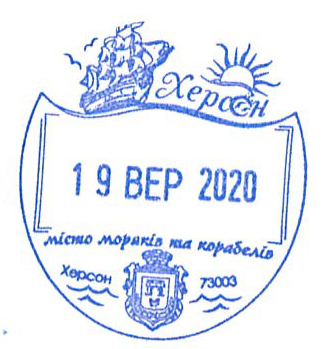 Kherson is a city of sailors and shipbuilders
Kherson, 73003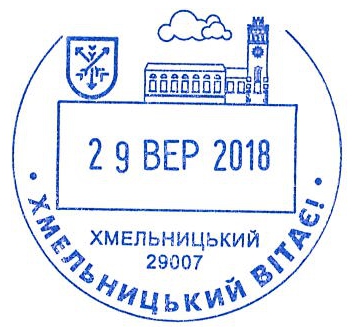 Khmelnitsky congratulates!
Khmelnitsky, 29007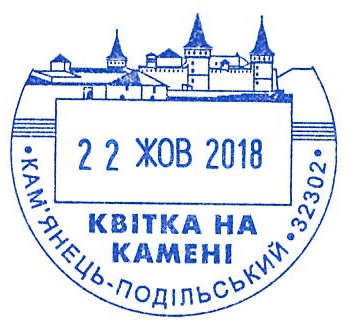 Flower on stone
Kamianets-Podilskyi, 32302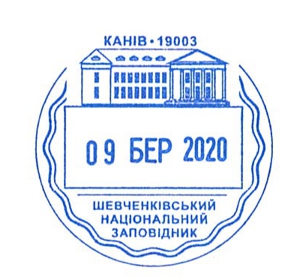 Shevchenko National Reserve
Kaniv, 19003

Chyhyryn National Historical and Cultural Reserve
Chyhyryn-1, Cherkasy region

See for yourself!
Cherkasy, 18001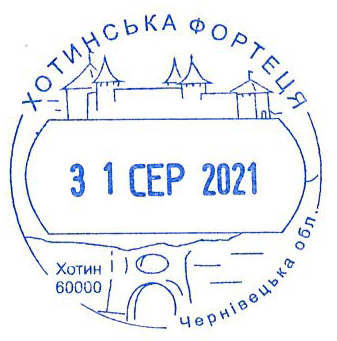 Khotyn Fortress
Chernivtsi region, Khotyn, 60000

Greetings from Chernivtsi! Happy Postcrossing!
Chernivtsi, 58002

Chernivtsi. Working together. VIRIBUS UNITIS
Chernivtsi, 58002

Chernivtsi Post Office. 1889. Chernivtsi, 58002
Chernivtsi, 58002

"Chernihiv Ancient" National Architectural and Historical Reserve
Chernihiv-6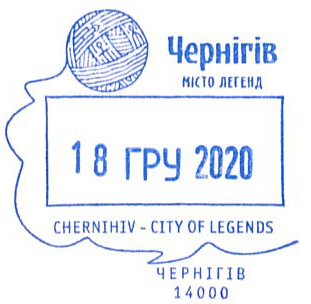 Chernihiv is a city of legends
Chernihiv, 14000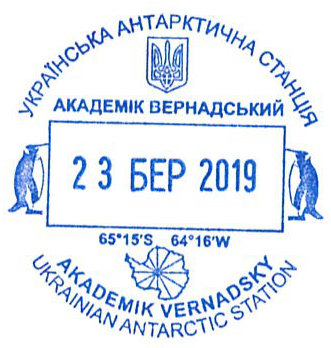 Ukrainian Antarctic Station Academician Vernadskyi
National Antarctic Science Center (the only Ukrainian Antarctic station located at Cape Galindez Marina 7 km off the west coast of the Antarctic Peninsula)