In any department of Ukrposhta you can draw up an electronic policy of ASMSC.
It is a reliable and modern type of insurance protection, which has several advantages:
There is no need to fill in special forms, the clearance takes up to 10 minutes.
You can present an electronic auto-roll from any device (smartphone, tablet, etc.), it has the same legal force as a paper contract of the ASMSC.
The agreement is formed in the MTIBU database, there is no risk of obtaining an invalid policy.
The e-policy cannot be forgotten, lost, spoiled, so you do not have to renew it through the insurer.
In Ukrposhta you can also apply for different life insurance policies. Registration takes up to 15 minutes.
For families
with children
We offer you the most favorable insurance conditions only from reliable and stable insurance companies that are market leaders.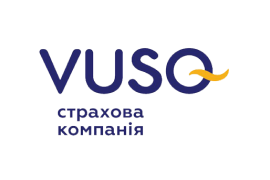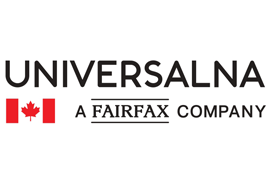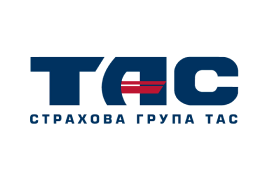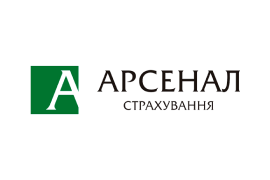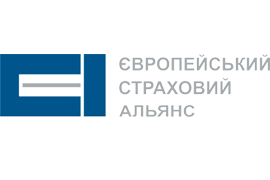 To design a policy in the post office you need to have:
Certificate of state registration of the vehicle (technical passport).
Identity document (passport, pension card, ID card, drivers license, etc.).
Identification code (if available).
Choose the nearest branch
Public documents of insurance companies