About
Ukrposhta Express — delivery with an optimal price/quality ratio. We deliver Ukrposhta Express within Ukraine.
Delivery cost depends on parcel weight, size and distance.
We offer handy parcels weight grading and plain price zones — calculate the most suitable option for you!
You choose who pays for delivery — sender or recipient
Address delivery and courier pickup for regional centers at fixed price: you may not visit the post office
Cash on delivery (up to 50 000 UAH)
Price includes the declared value (300 UAH) and SMS/Viber notification to the recipient
Read about max dimensions for Ukrposhta Express
Optimal price depending on delivery distance
Plain weight grading from 0,25 kg to 30 kg
Return delivery — 0.5 × sending the shipment cost
Declared value and SMS notification included
Terms
from 3 to 4 days within Ukraine (excluding the day of dispatch)
Prices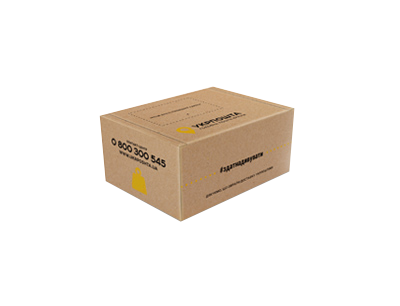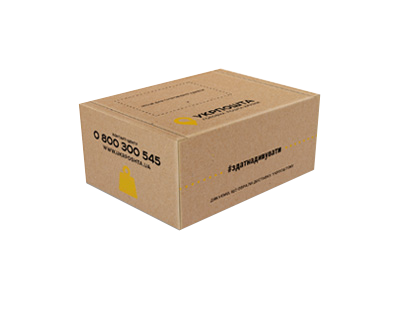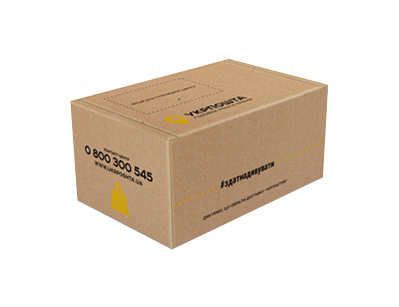 Learn more
How to order
100 and more shipments per month.

Choose the business partners solution and get discounts while using АPІ (contract signing needed).
Other