About
E-Export School from Ukrposhta launches webinars to support small and medium-sized businesses. How to efficiently export goods from Ukraine and generate sales on the world's most popular marketplaces? Find inspiration in the stories of those who have succeeded!
Every Tuesday
a new guest
1 hour
of quality content
Free of charge
prior registration is required
What you will learn at E-Export School online meetings:
how to work on international marketplaces: Etsy, eBay, Amazon, Shopify, Joom, Asos;
how to set up the delivery and payment processes;
how the customer service is arranged;
how the marketing support is provided for projects;
how the top customer service optimization services are provided.
Residents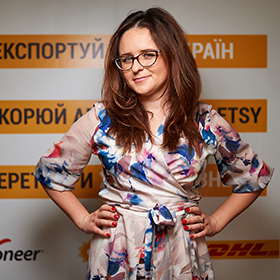 Julia Pavlenko
Director of the International Operations Department of JSC "Ukrposhta", initiator of the E-Export School project
In 2016, she initiated the E-Export School program to equip Ukrainian entrepreneurs with tools to launch online stores on international marketplaces. More than 100 open free events have been held offline and online. The portal for entrepreneurs (https://e-export.ukrposhta.ua/en/) was launched.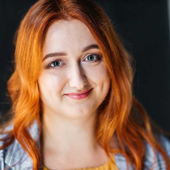 Viktoria Mykhailova
Export product owner, Ukrposhta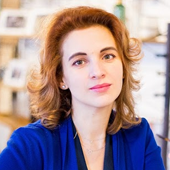 Kateryna Vitkovska
Author of the handmade business website and Etsy CBIZ.CLUB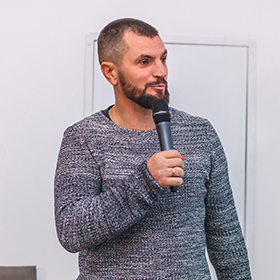 Oleh Bilonohyi
Independent consultant and seller on eBay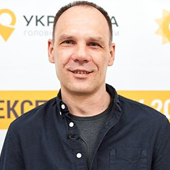 Yevhen Sozanskyi
An e-commerce project integrator on the Shopify platform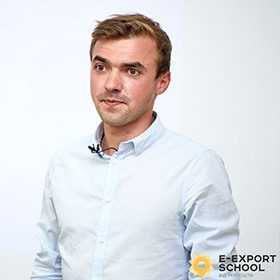 Bohdan Diatlenko
Founder of the Importstartup project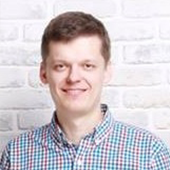 Maksym Gopanchuk
A practicing businessman. A successful seller on eBay and Amazon.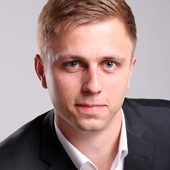 Ihor Herasymov
Former Head of M&A at Private Equity Fund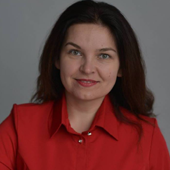 Oleksandra Tomashevska
Tax consultant at the Kyiv Business Support and Development Center, CEO of LLC "E.S.Consulting"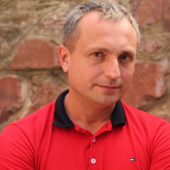 Oleksandr Radich
Western Bid representative in Ukraine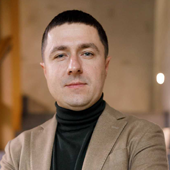 Artem Sukhina
Co-founder of Disqover Agency and Founder of the niche marketplace AQUAGID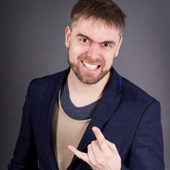 Andrii Hadashevych
CEO MakeBeCool Shopify Experts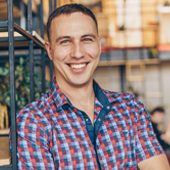 Dmytro Boruk
COO MakeBeCool Shopify Experts
CEO Foridev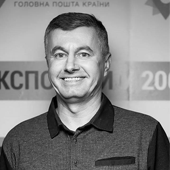 Volodymyr Kuksin
Kickstarter and Indiegogo Project Promotion Specialist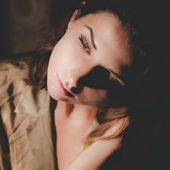 Olha Bilyk
Founder of the knitwear brand IlovecreateStore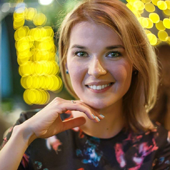 Tania Bondar
Marketer with 10 years of experience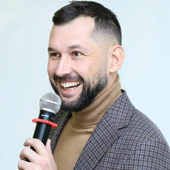 Denis Sulimchik
Amazon entrepreneur, co-organizer of Amazon MeetUP Minsk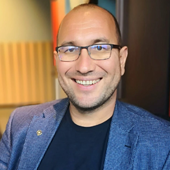 Alex Vasiliev
CEO and founder of Healthy Eva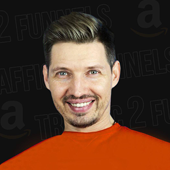 Oleh Bielotserkovets
Amazon expert, founder of Traffic2Funnels e-commerce marketing agency and author of online courses for Amazon sellers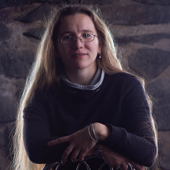 Kateryna Voilova
Active seller at Etsy, visionary and founder of the Etsy Sales community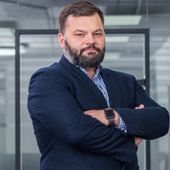 Andriy Matiash
Managing Partner of 4B Ukraine law firm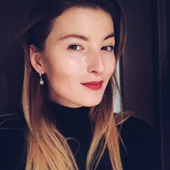 Anastasiia Zubchyk
E-commerce and Media Marketing manager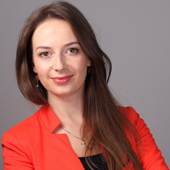 Alla Katrenko
Head of E-commerce Department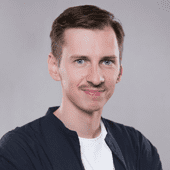 Oleksandr Zaitsev
Head of business development (DACH, Turkey, Ukraine)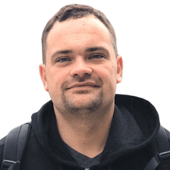 Vladyslav Mykhailenko
Co-founder of the FOKS.BIZ platform for marketplaces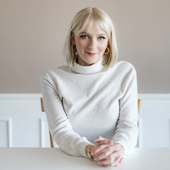 Veronika Tolkachova
Co-founder of Solver. Lawyer in international commercial law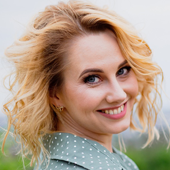 Olha Eksaurova
YouTube marketing expert, certified YouTube specialist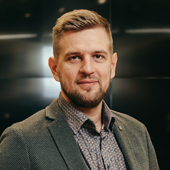 Andrii Hadai
CEO & Founder at KeyCRM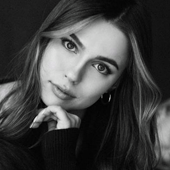 Kateryna Barabash
Customer Service Manager, Wish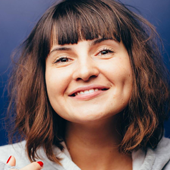 Mariia Maistrenko
Amazon SEO & ADs Expert, Enjoy The Wood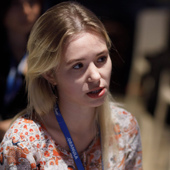 Alina Smolenska
Chief Product Officer у Disqover Agency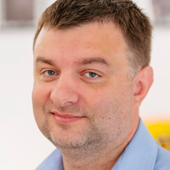 Andrii Buhrim
Seller on Amazon since 2016, speaker at Amazon conferences and the intensive course "Launching sales on Amazon UK"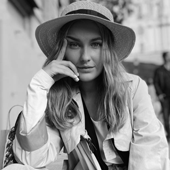 Kateryna Matsiievska
Head of influence marketing and TikTok at the Moko digital agency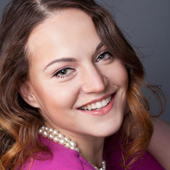 Nataliia Stelmakh
More than three years of experience of sales on marketplaces, has a 7 Figure Seller status on Amazon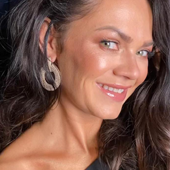 Yuliia Arsheniuk
Partner and co-founder of White Label Agency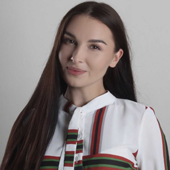 Anastasiia Kvasiuk
Commercial Development Manager / Country Manager Ukraine, eBay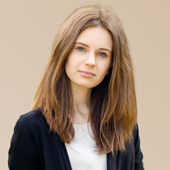 Tetiana Shliapina
Account Director at Disqover Agency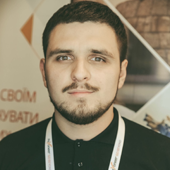 Ihor Herasko
Sales Team Leader at Payoneer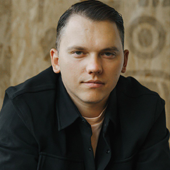 Mykola Servetnyk
E-commerce specialist with 6 years of experience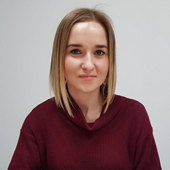 Viktoriia Kyrylenko
Specialist in onboarding online business clients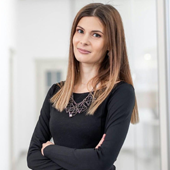 Yevheniia Shevchenko
Chief Customer Officer Made with Bravery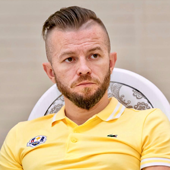 Nazar Dron
Co-founder and CEO of e-commerce marketing agency NEWAGEME — an expert in expansion in global markets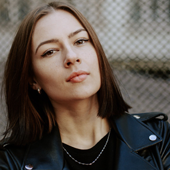 Karina Vitvitska
Product Manager at Disqover Agency
The project is being implemented