Ukraine is now fighting for its freedom on all fronts. The Armed Forces of Ukraine are defending the country and protecting it from the enemy, territorial defense volunteers are on guard at checkpoints, patrolling the roads in cities and villages, thousands of Ukrainian men and women are helping with evacuation and collecting essential goods for civilians and the military, our friends in other countries are taking to streets and squares of their cities with blue and yellow flags. The whole world supports Ukraine in its struggle for national freedom. Ukrposhta did unite Ukraine with the world before the war, it is doing it now and will do it after the war. You can support our heroes wherever you are. Ukrposhta will deliver the aid to those who need it most.
Ukrposhta is gradually resuming international delivery. The list of accessible countries is constantly growing, the list is regularly updated. To send from Ukraine, please check the map of accessible cities and regions, as well as post offices that are open as of the current date.
Ukrposhta is in touch with the defenders to understand the needs of both the military and civilians in the hotbeds of tension. Currently, the most important things are medicines and medical supplies, food, warm clothes, appliances, household goods and hygiene products. The list is constantly updated. It would be very helpful if you could sort the aid by category and indicate what each package contains, as well as mark the packages as "HUMANITARIAN AID". This will simplify the work of our assistants and will speed up the delivery process. Please note that sending alcohol is not allowed.
Ukrposhta works wherever it is safe for our customers, as well as where green corridors are arranged. Please check here if delivery to a location is available. If you do not know a specific addressee, but still want to help, you can send your aid to the addresses of warehouses in your country. Ukrposhta will deliver the aid to those who need it most.
Addresses of warehouses outside Ukraine:
World postal operators and charities are sending aid to Ukraine: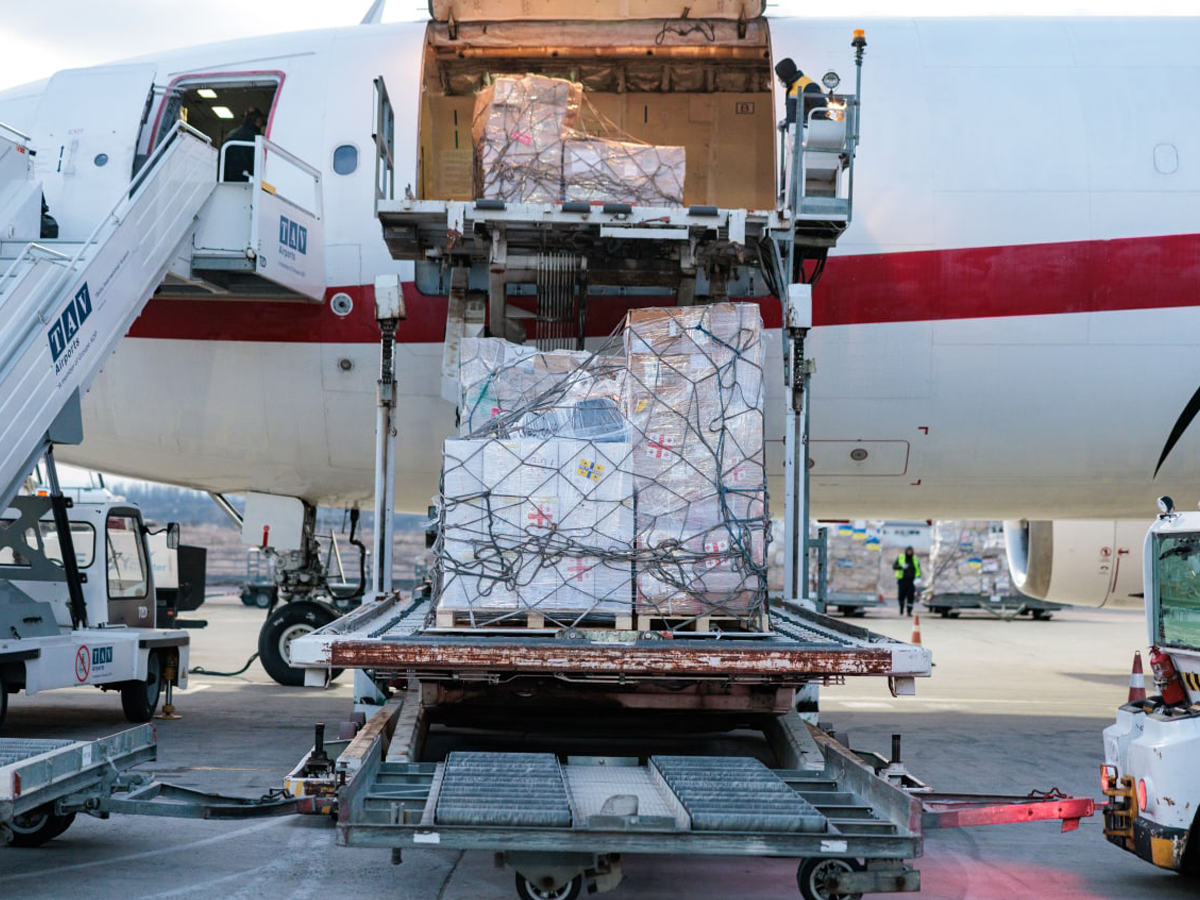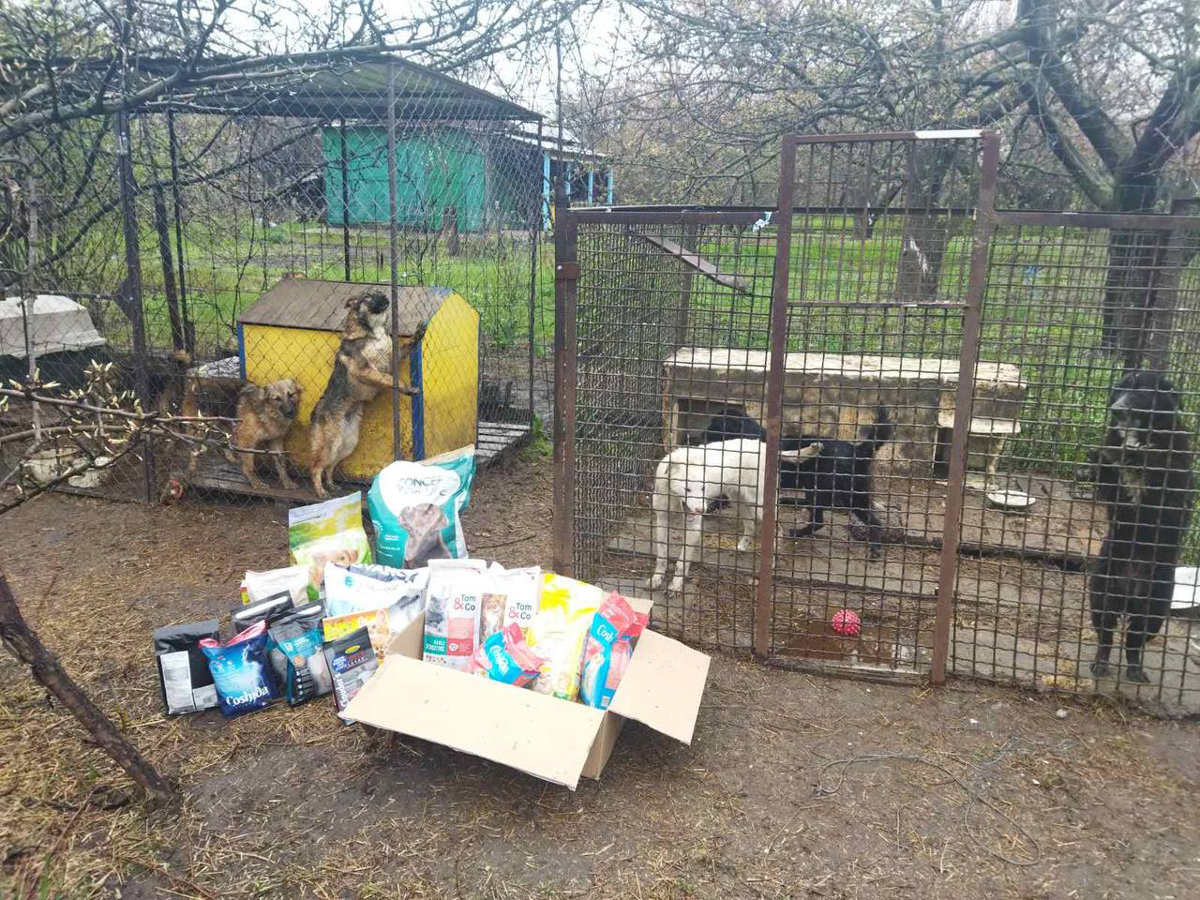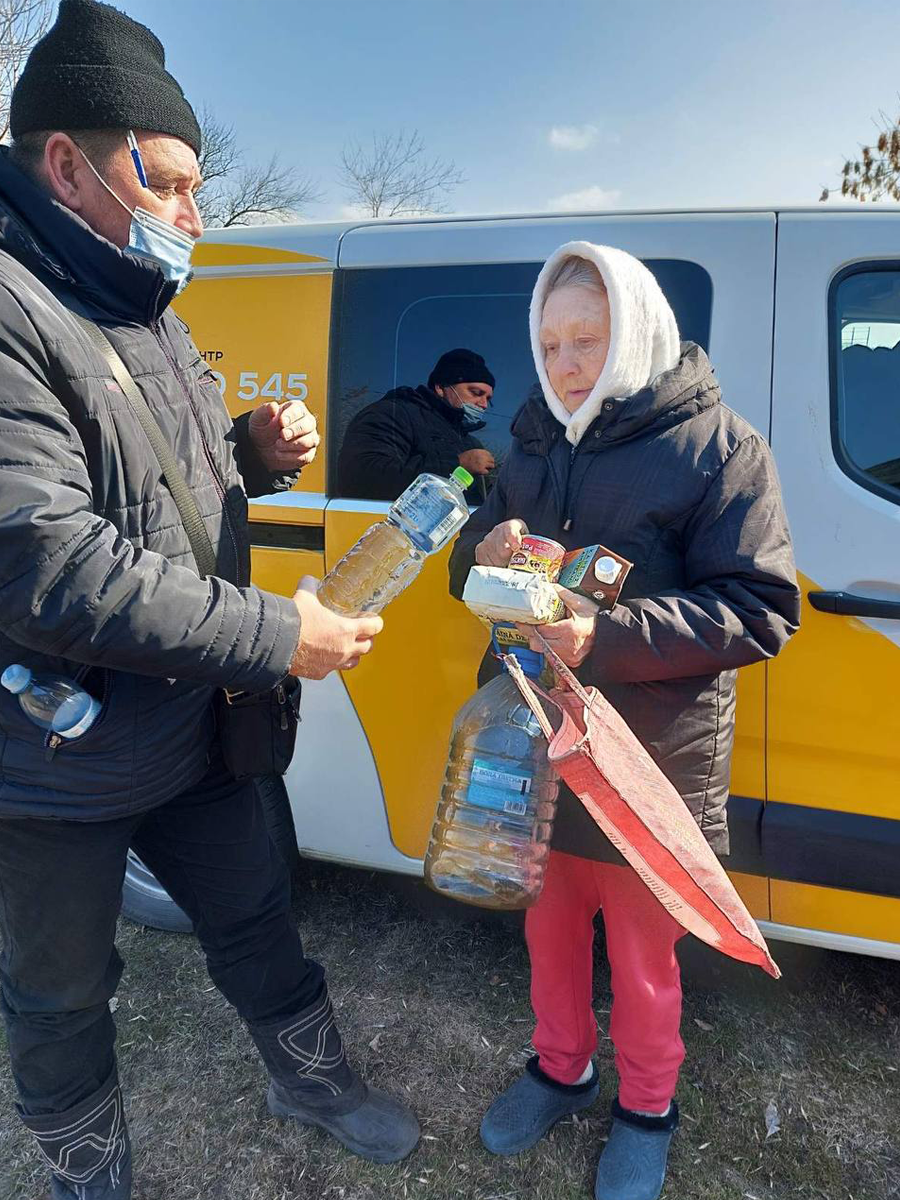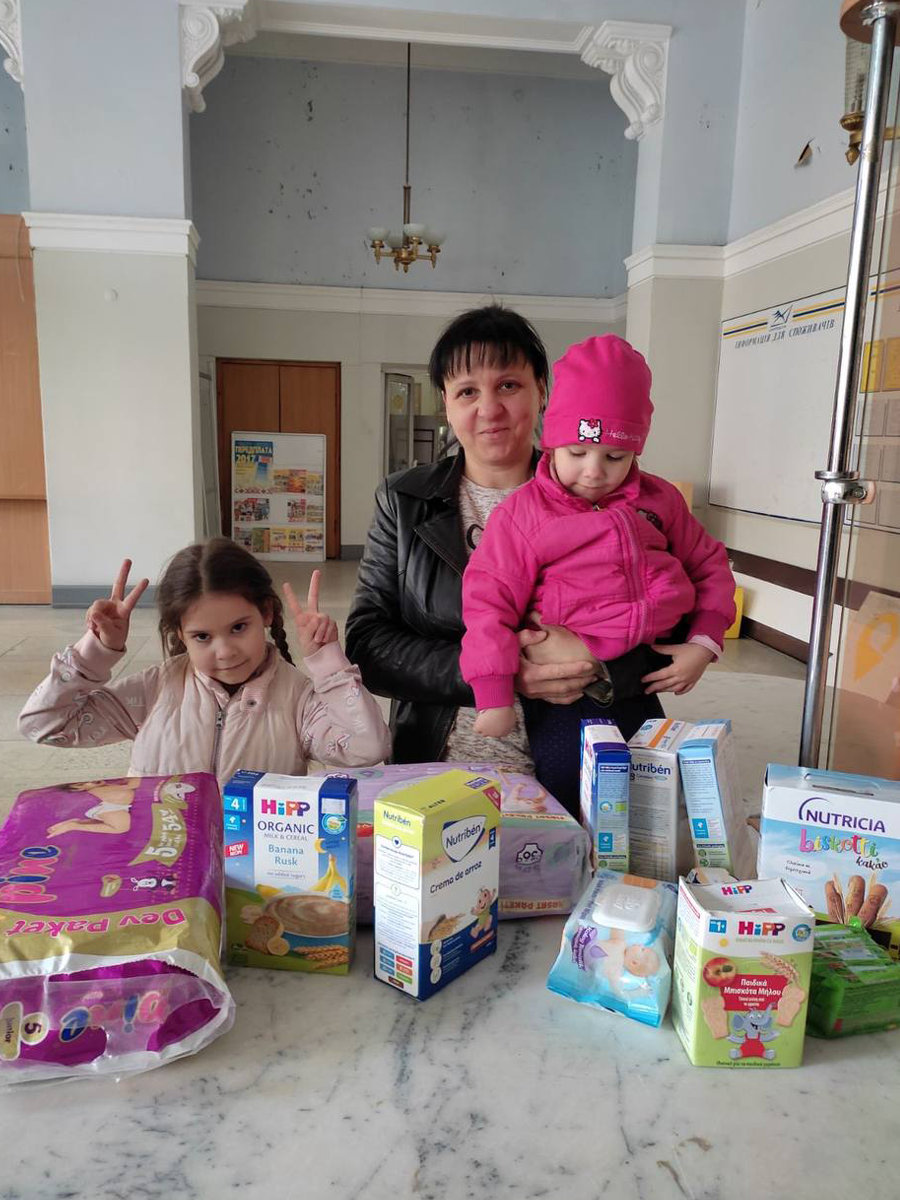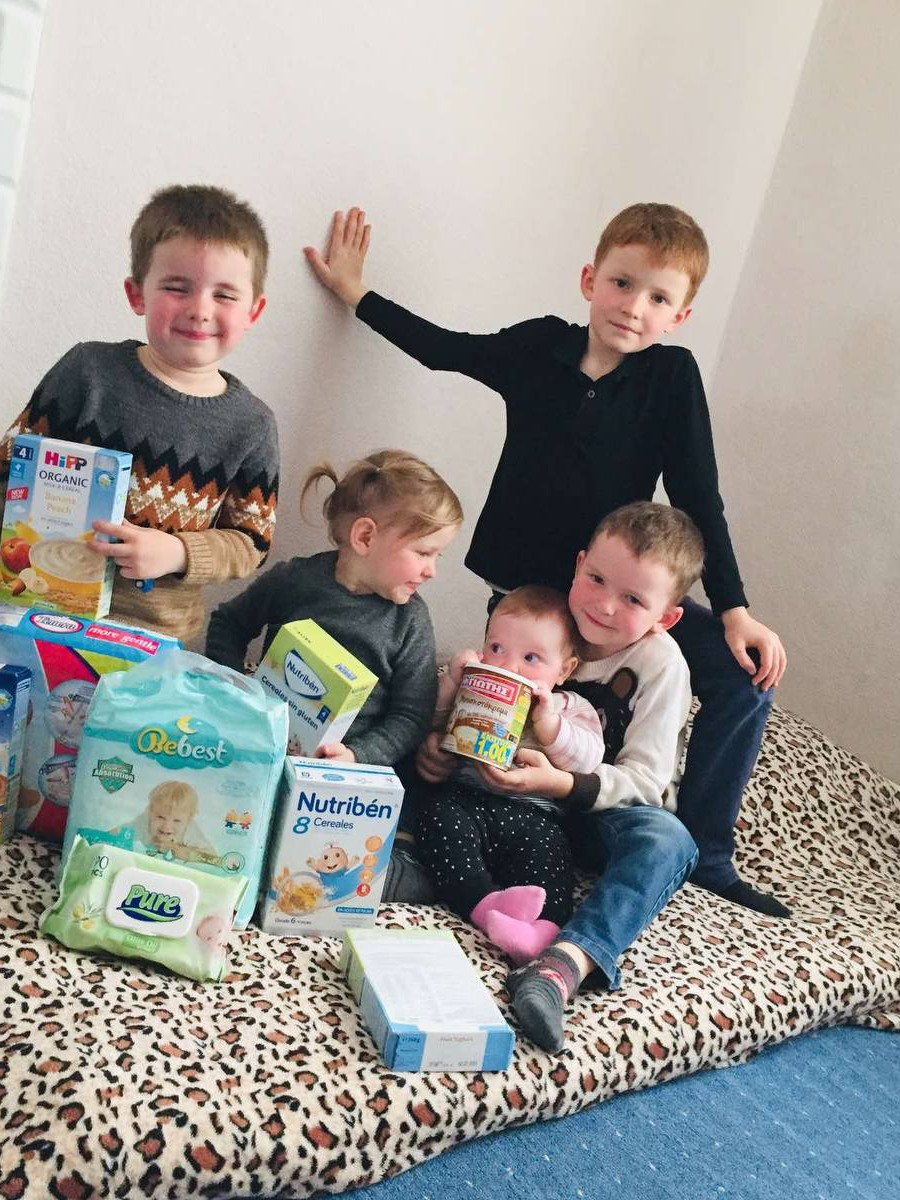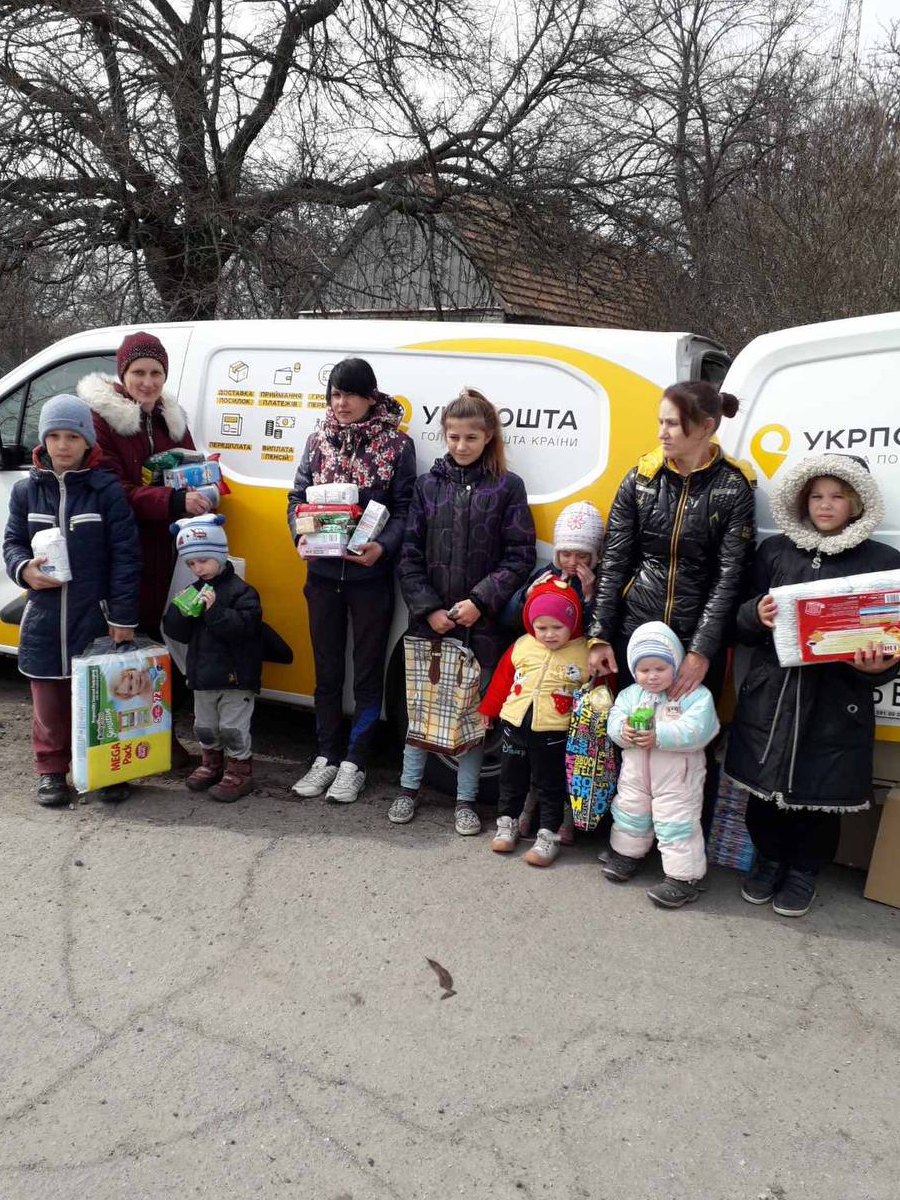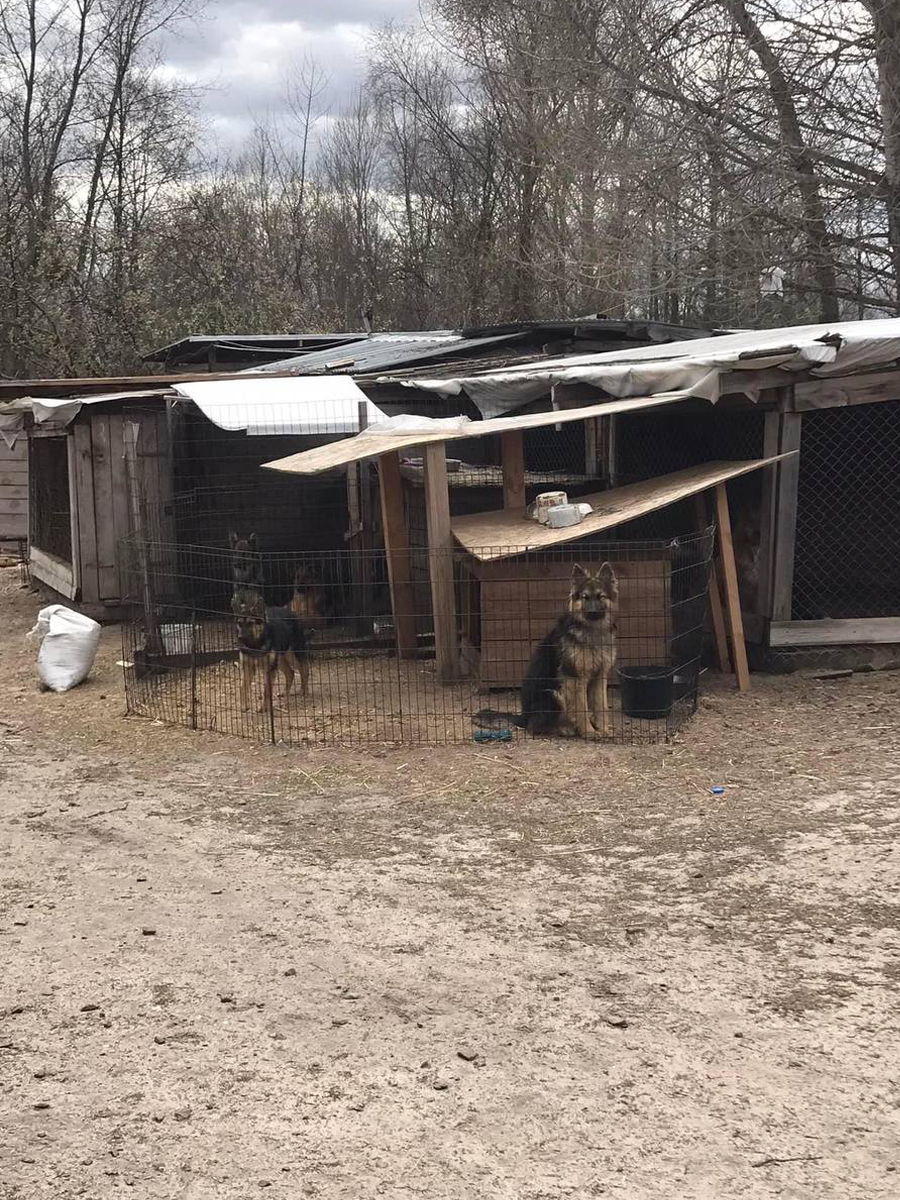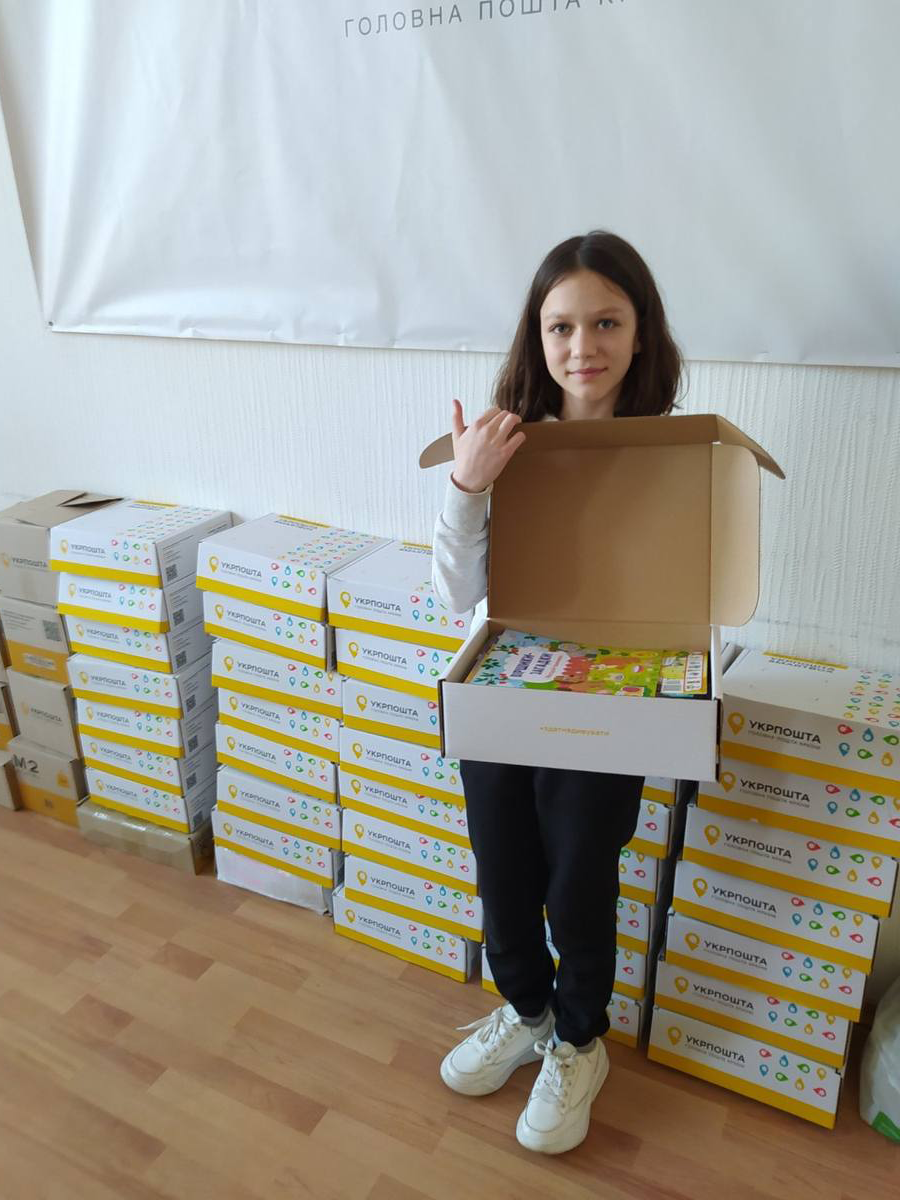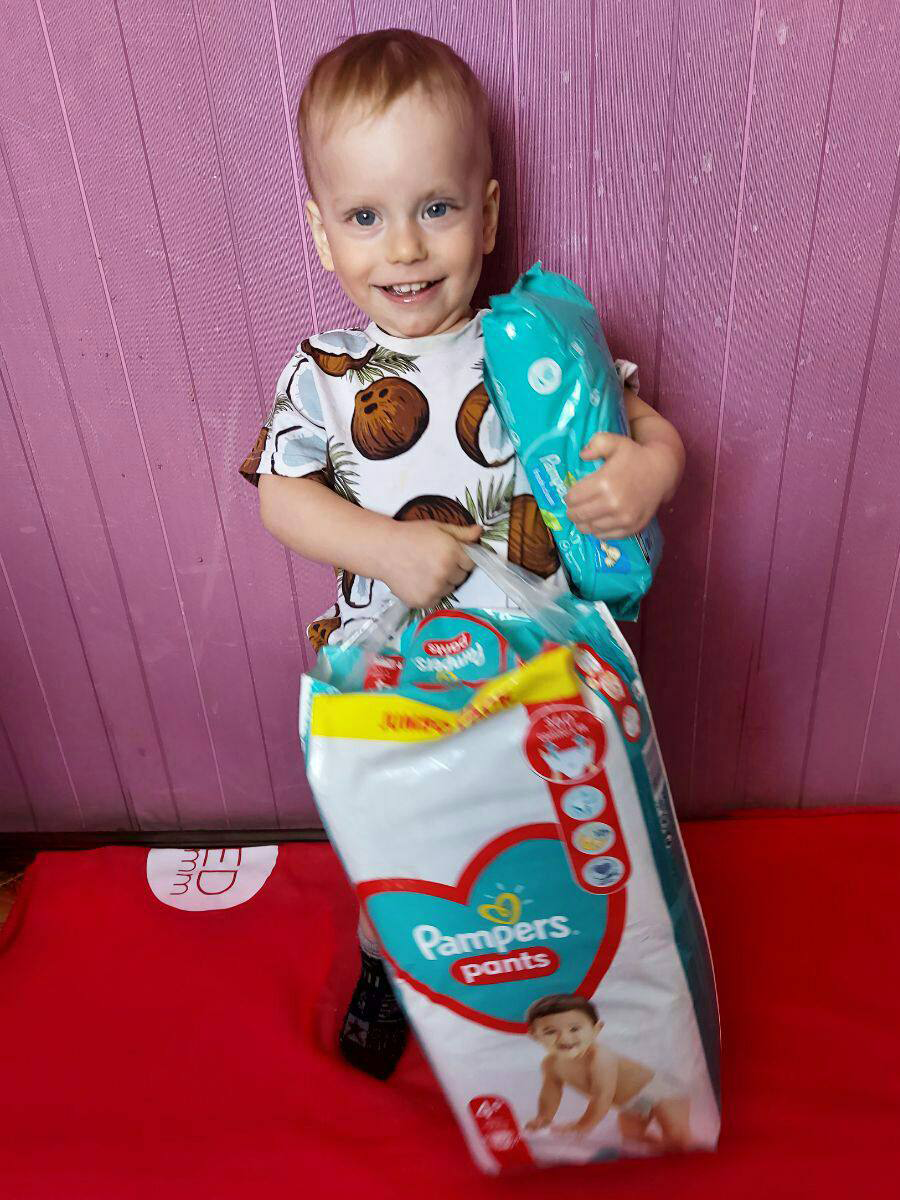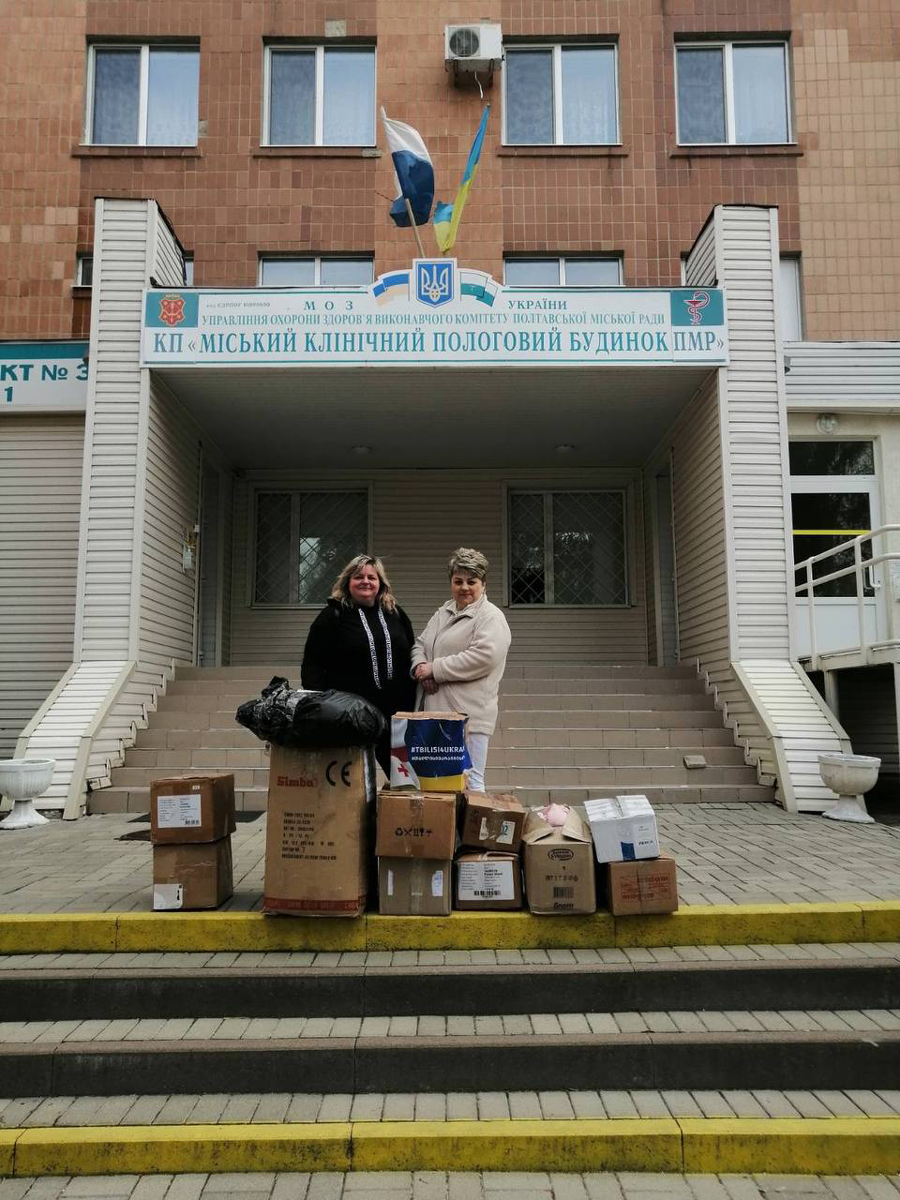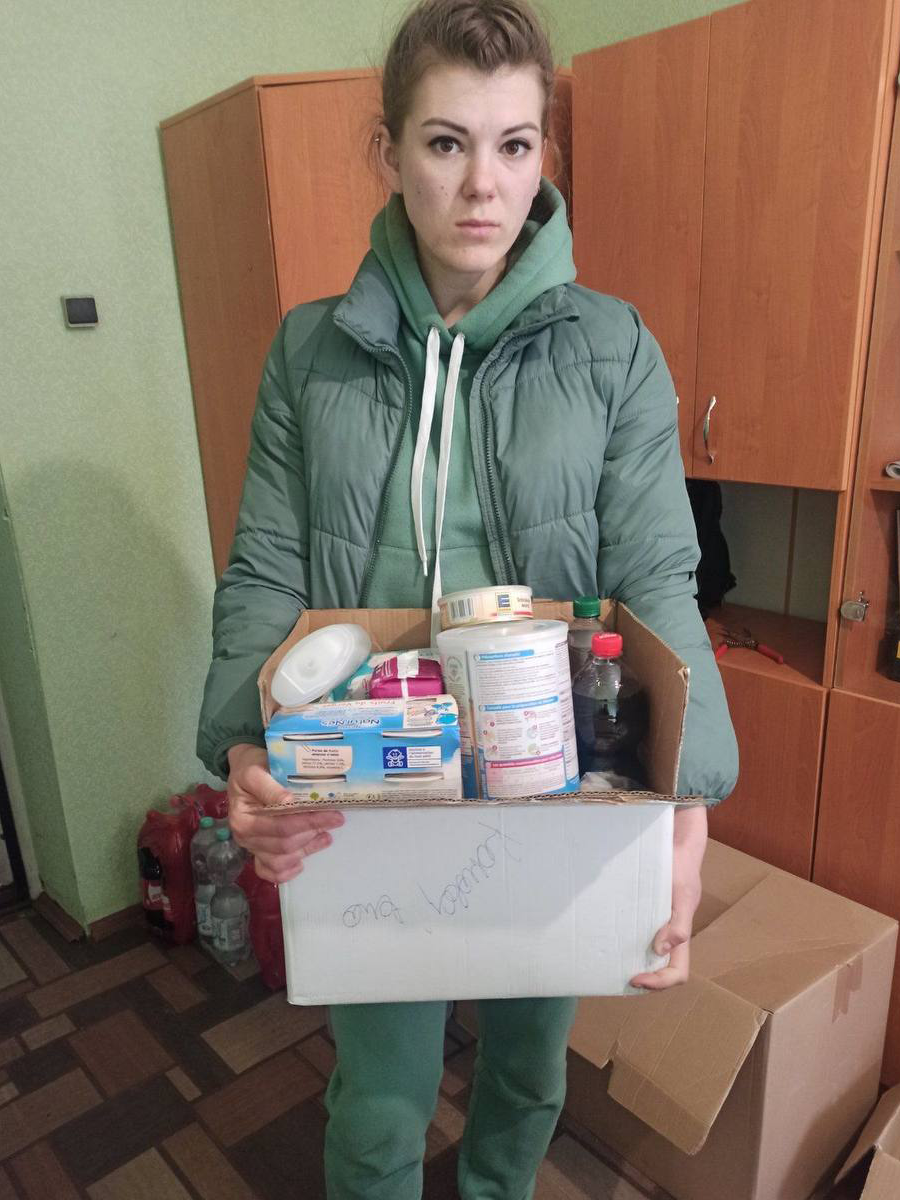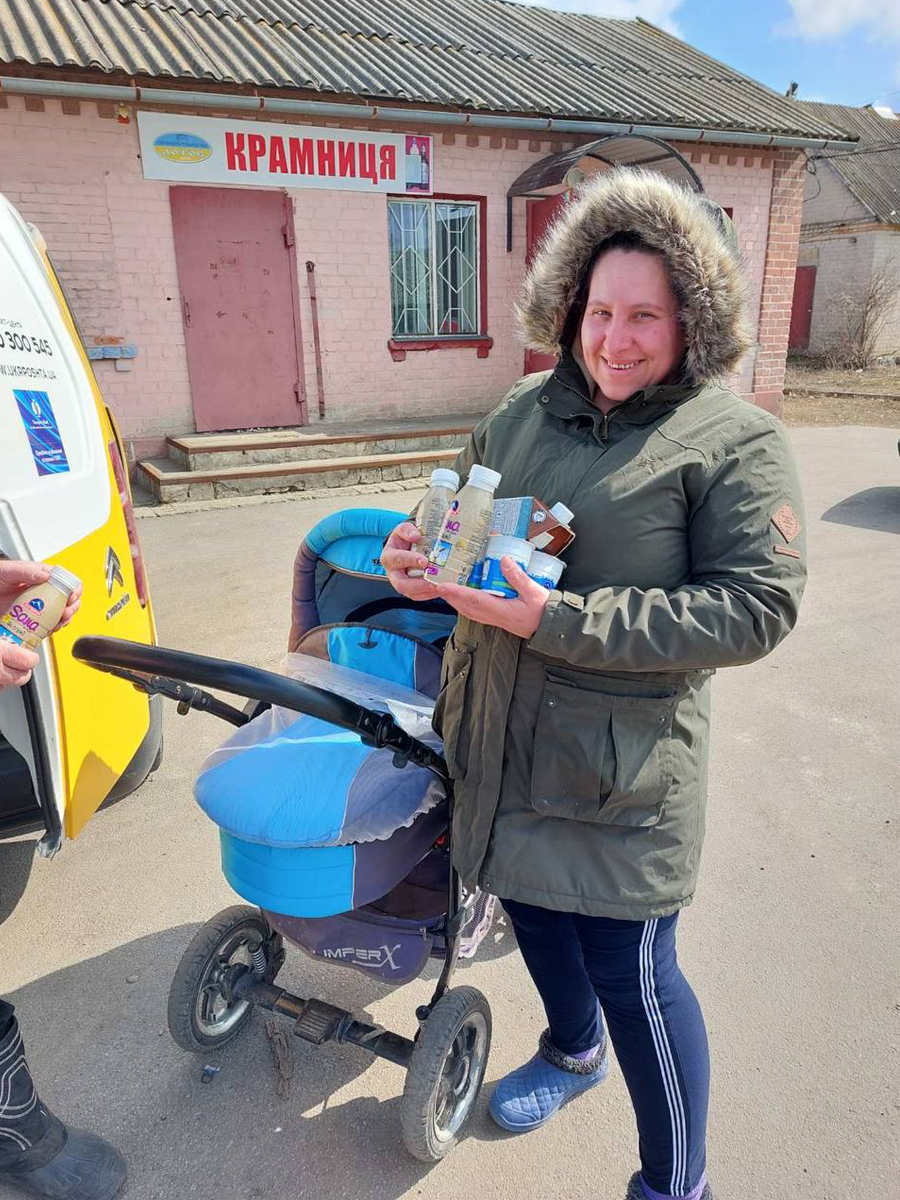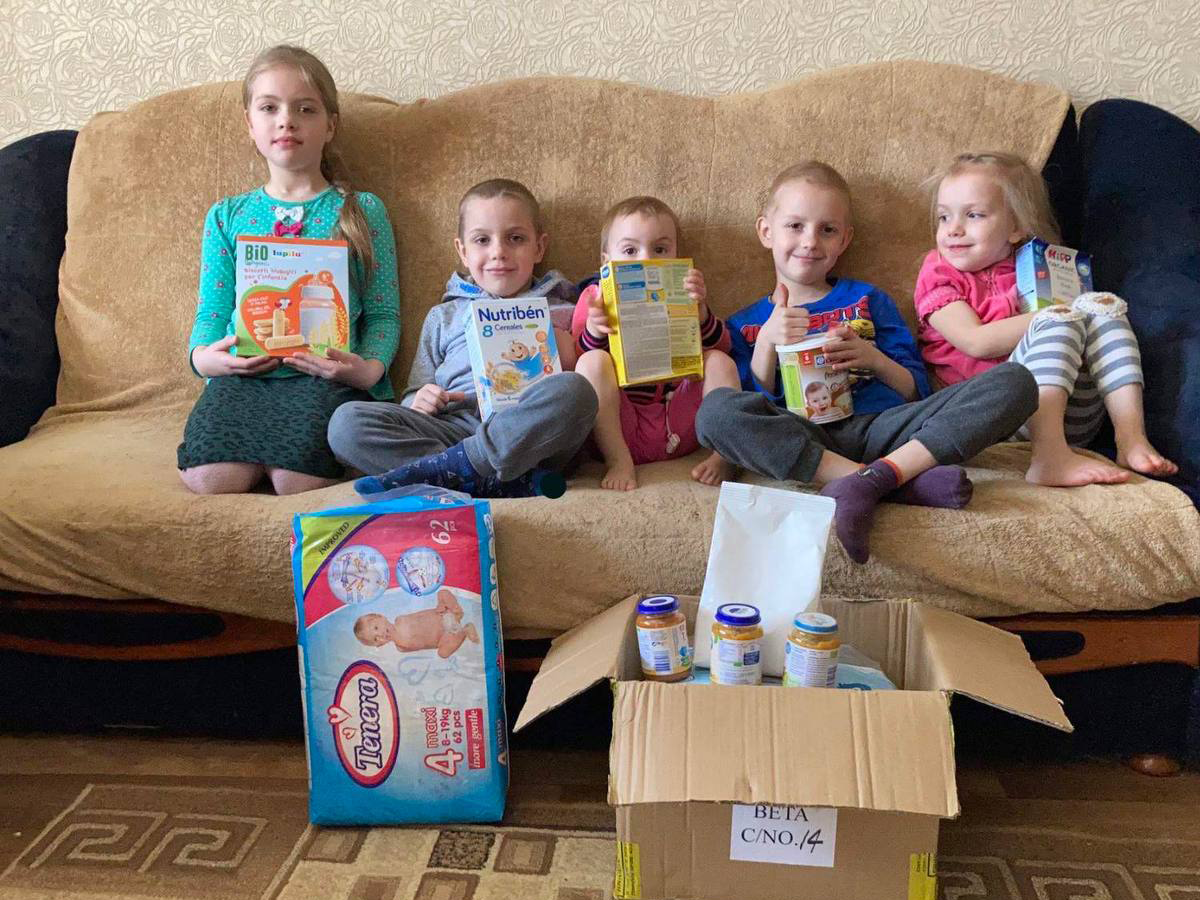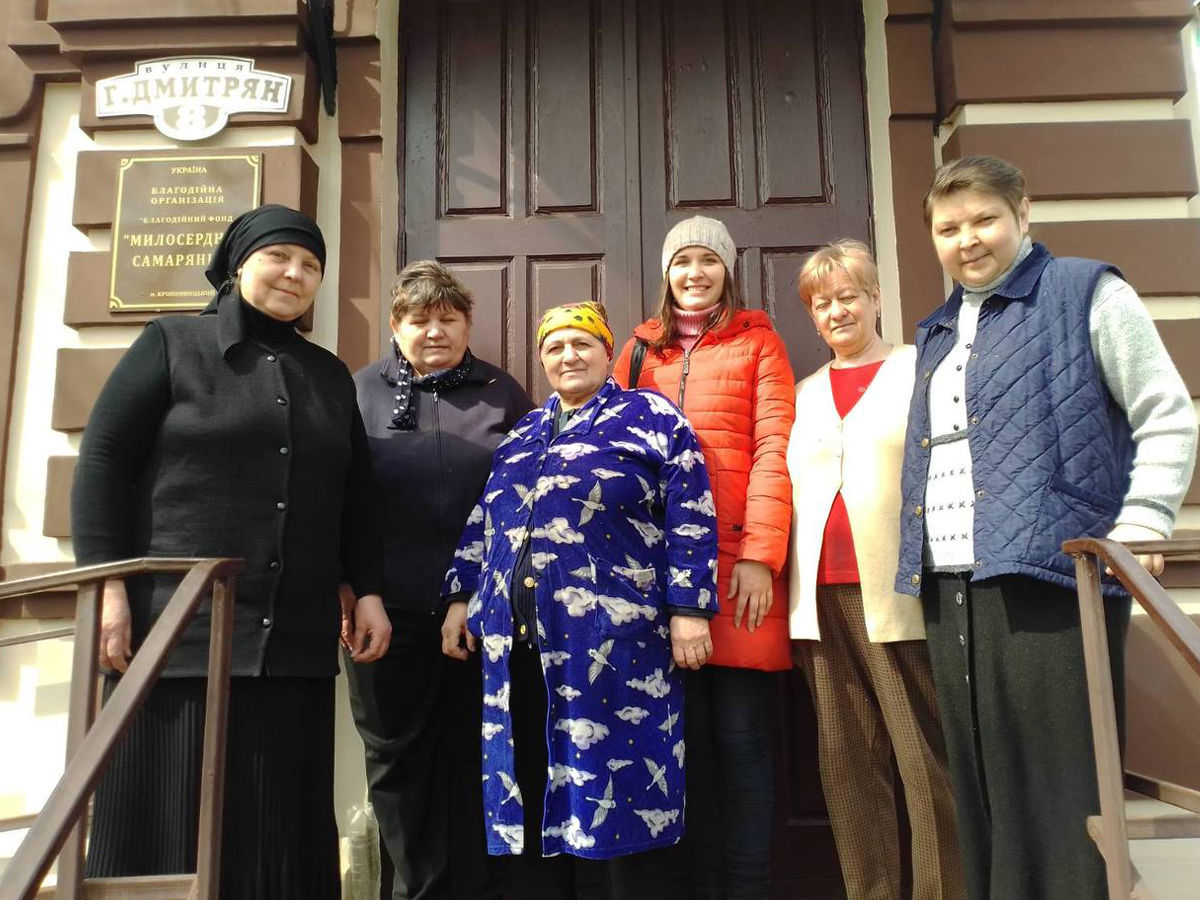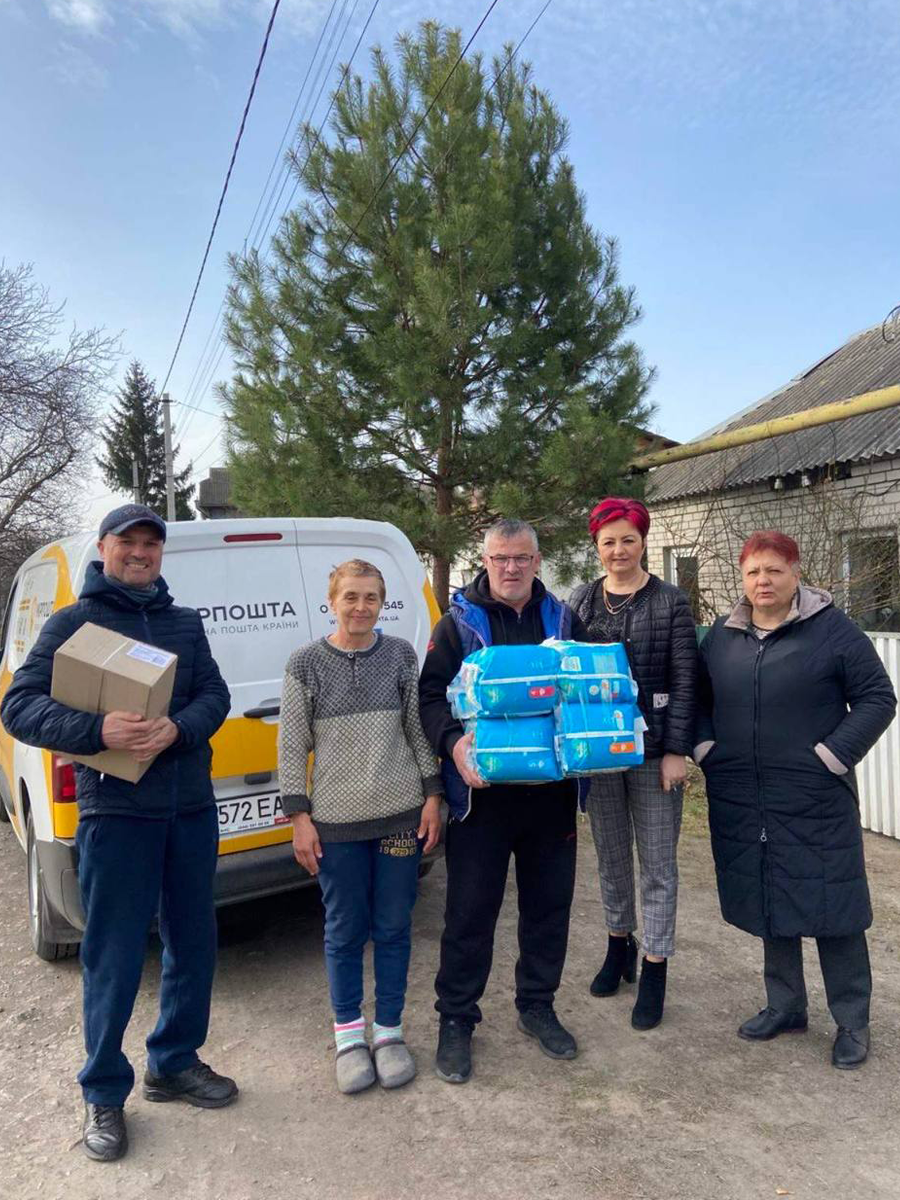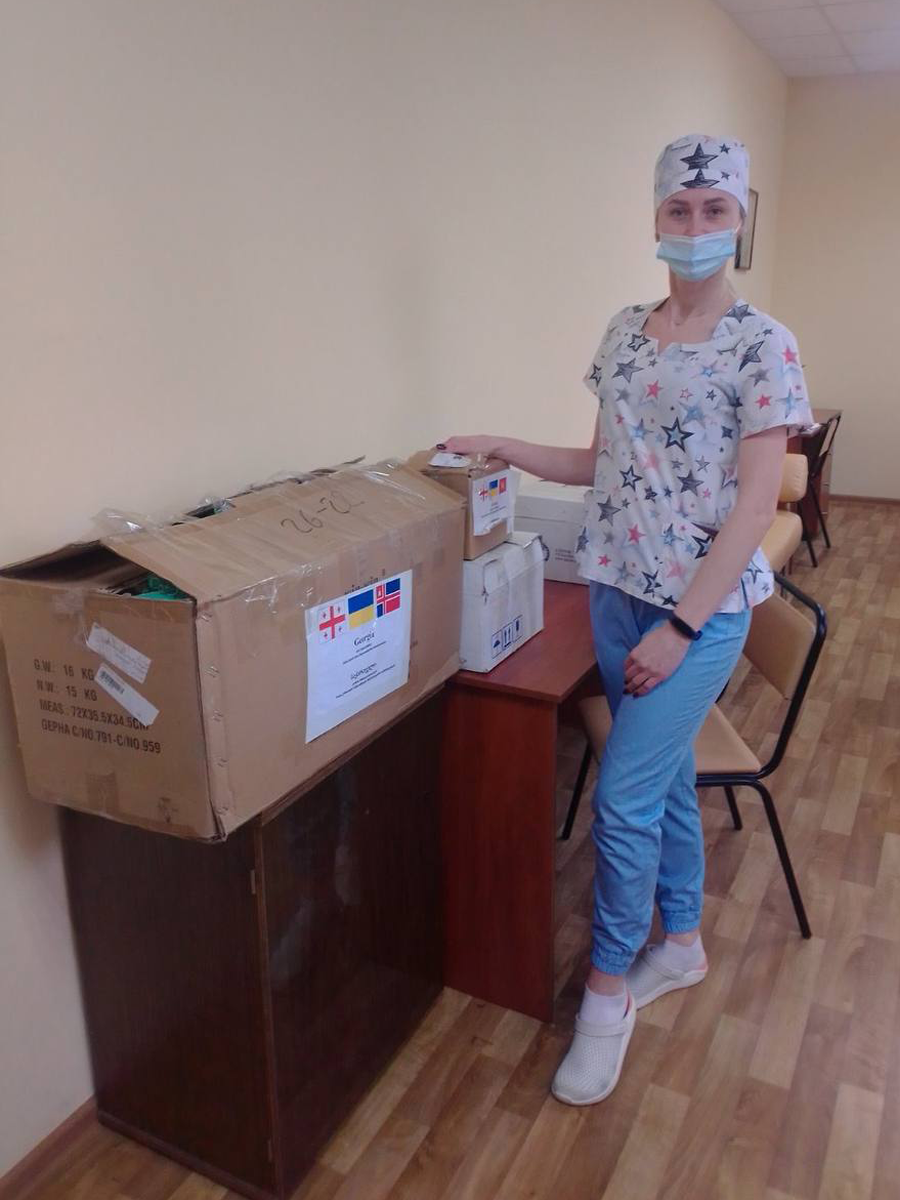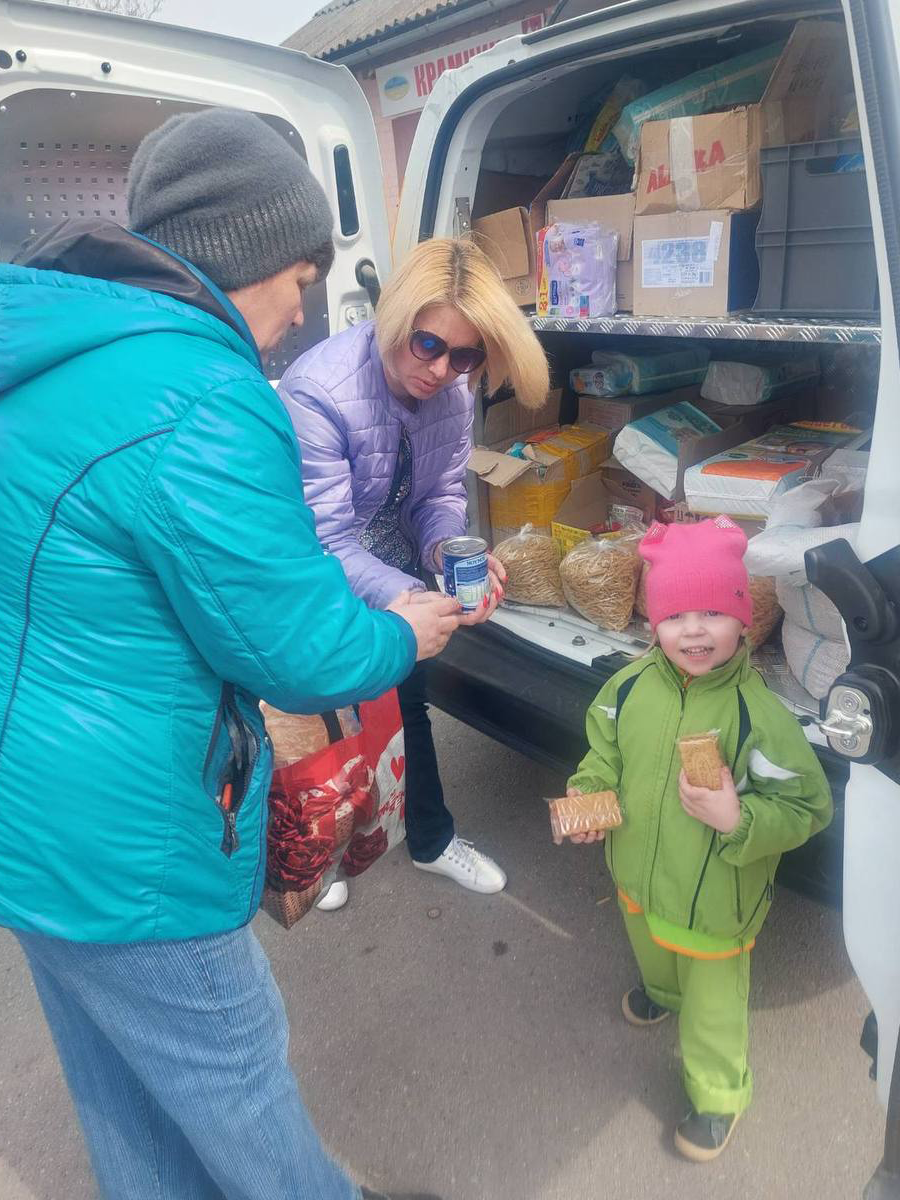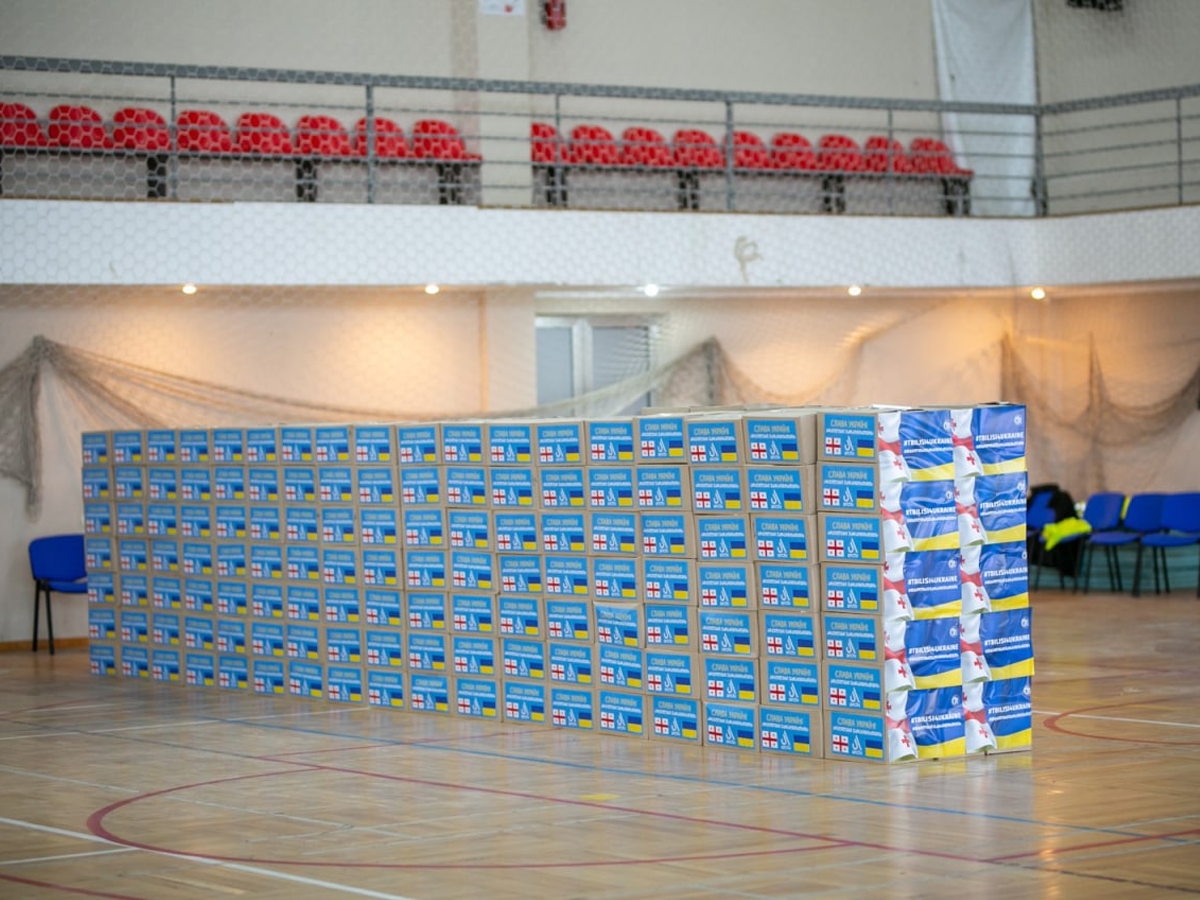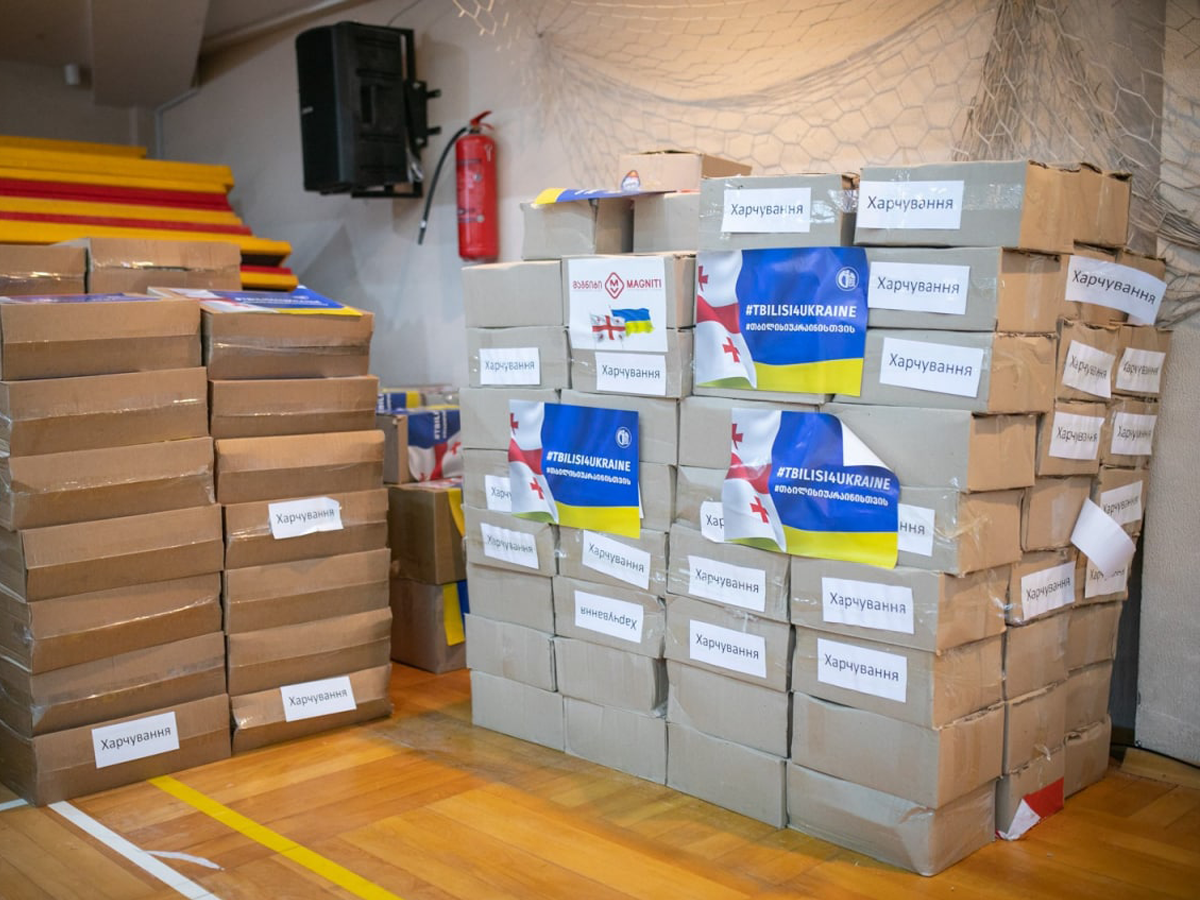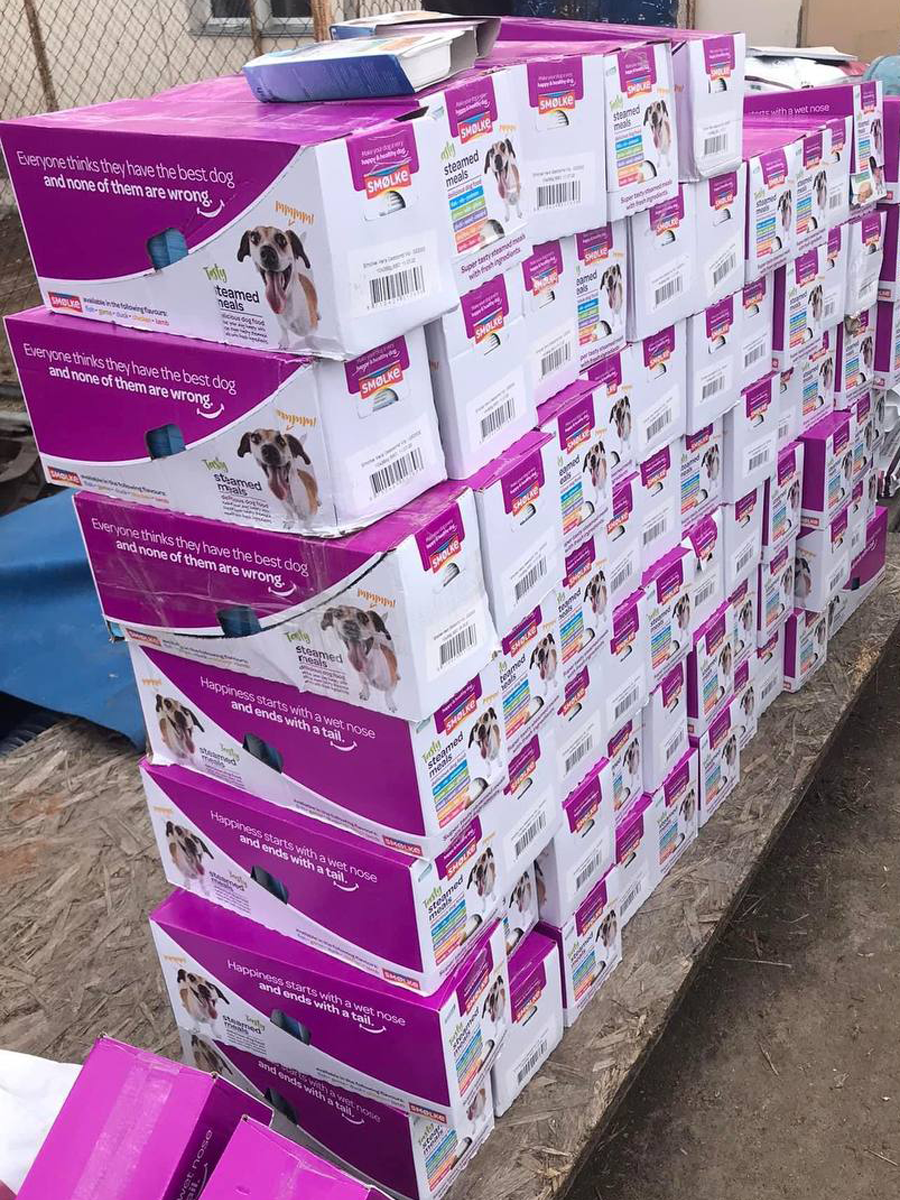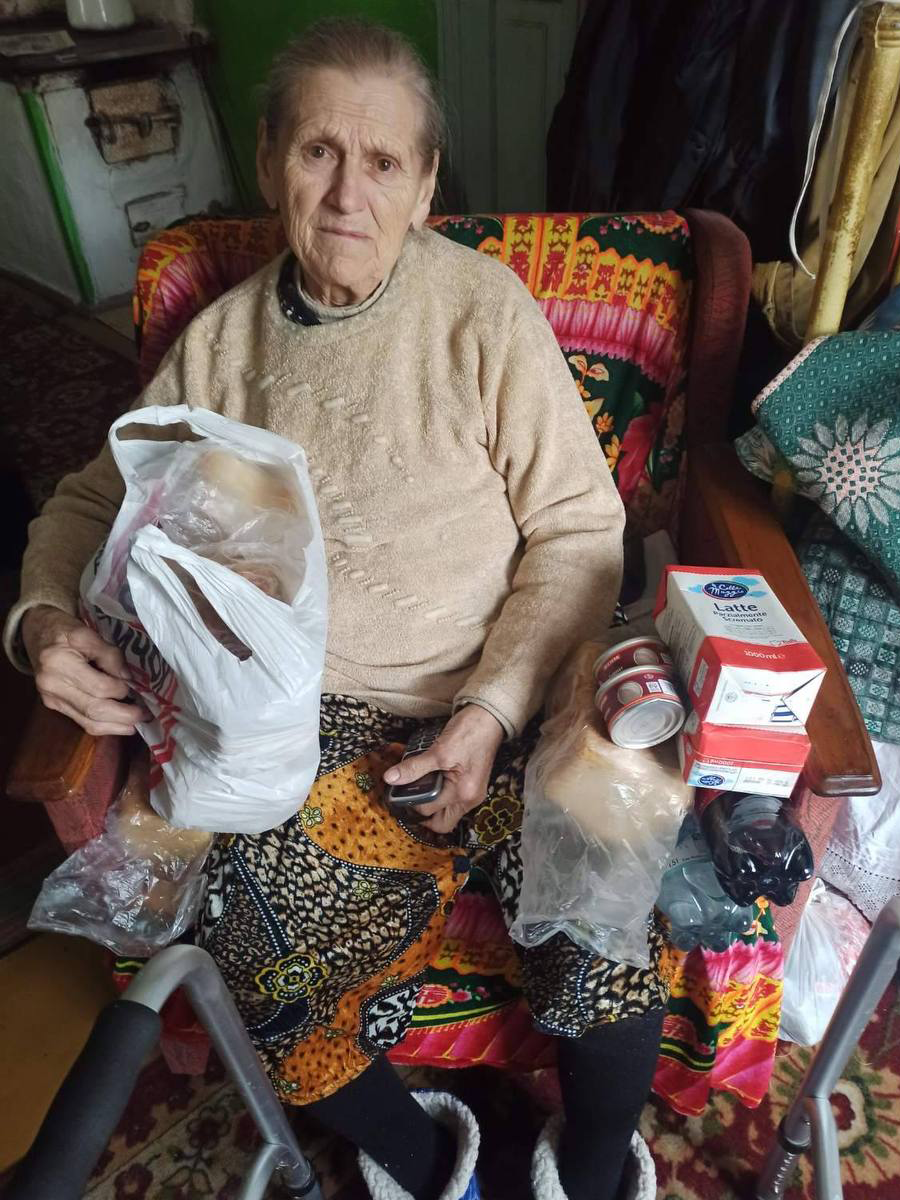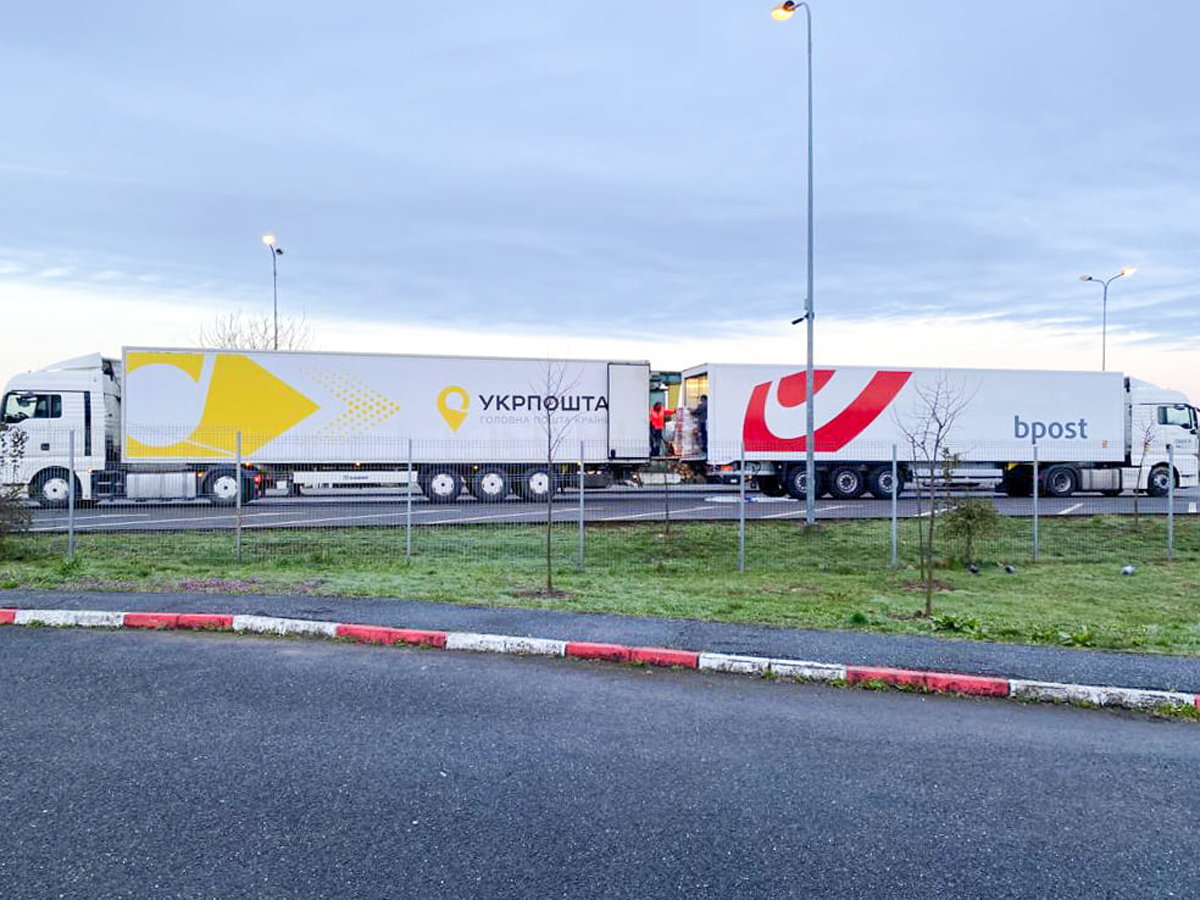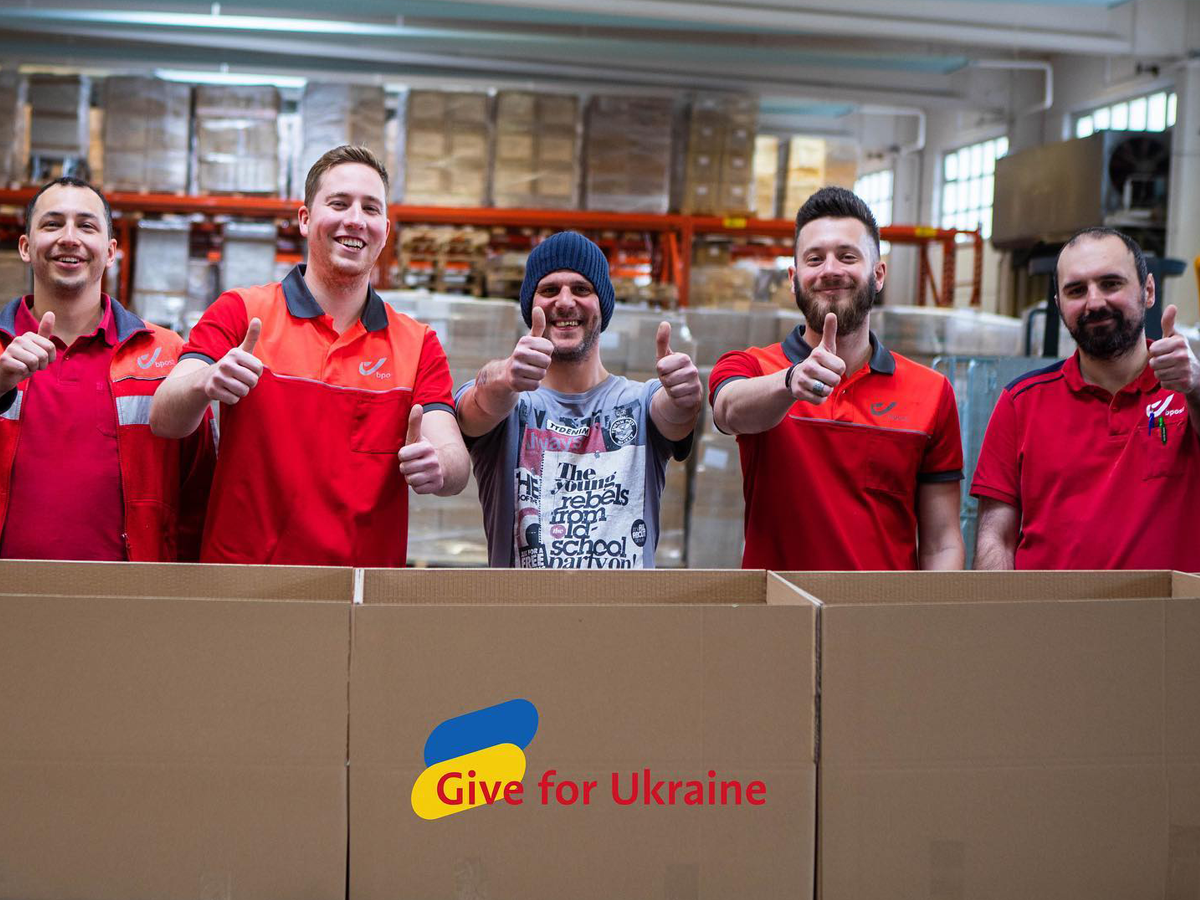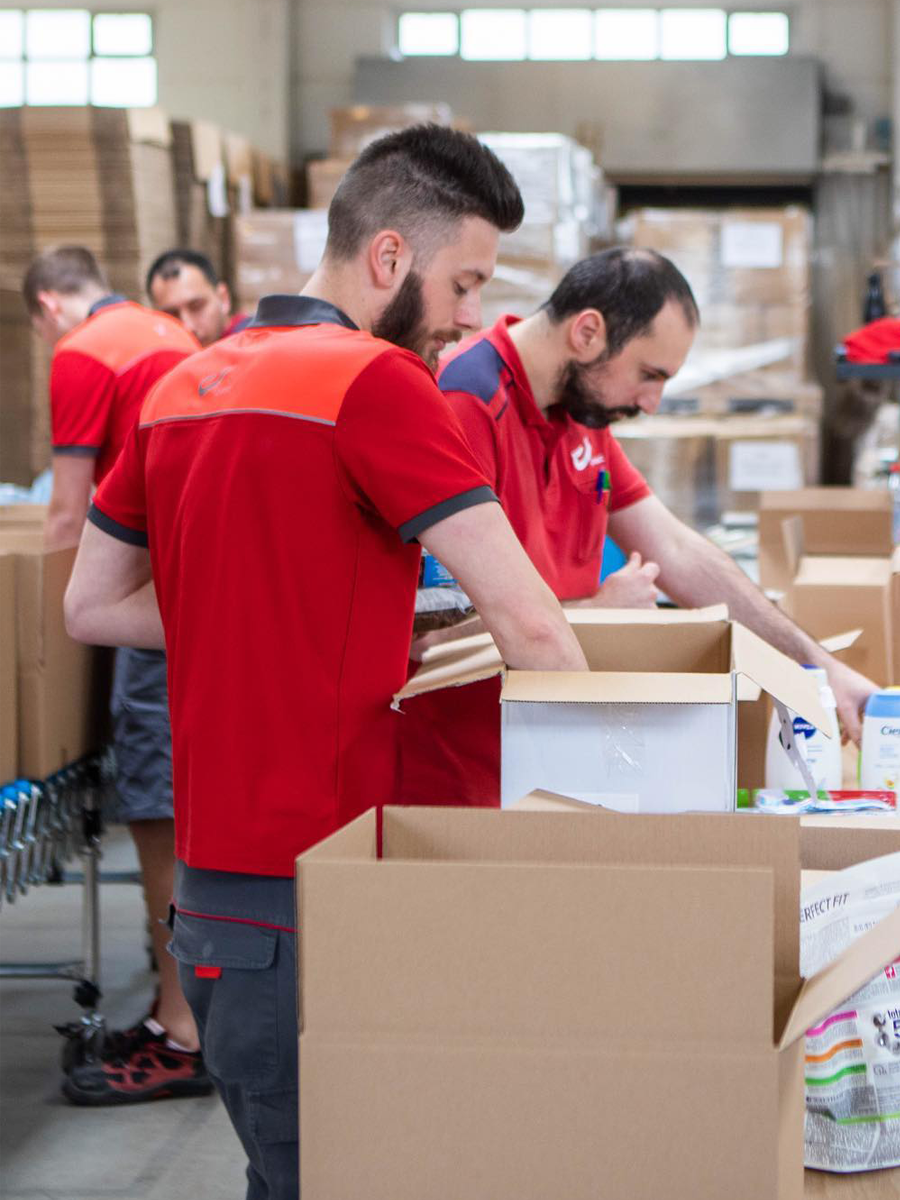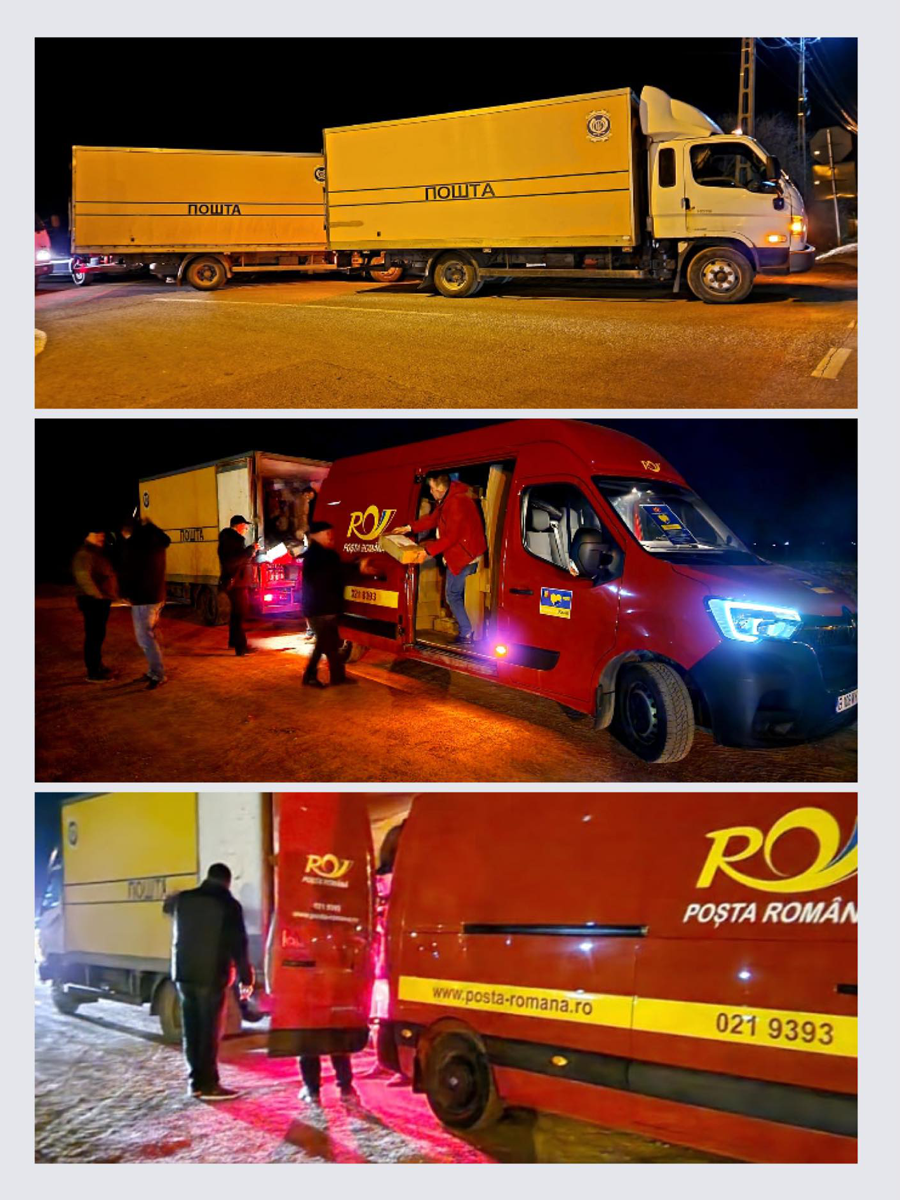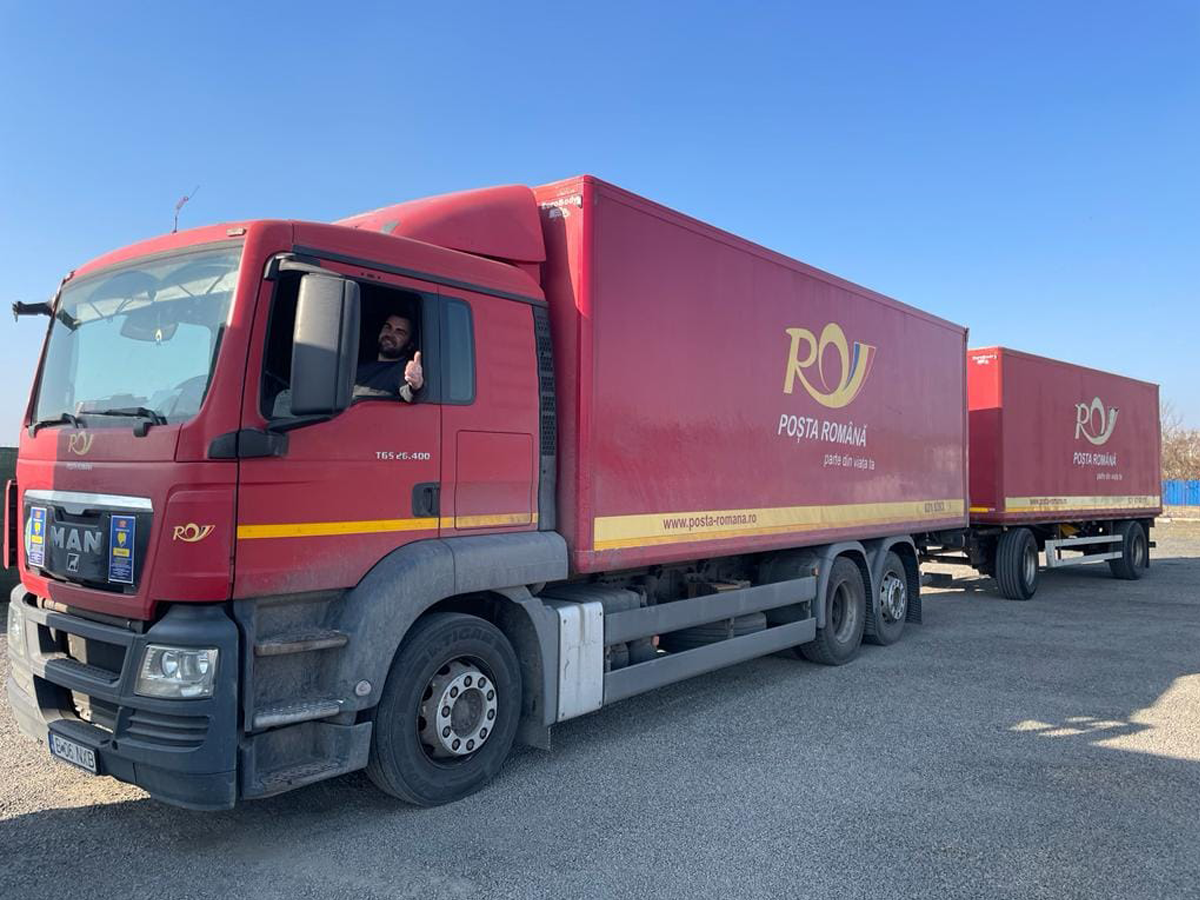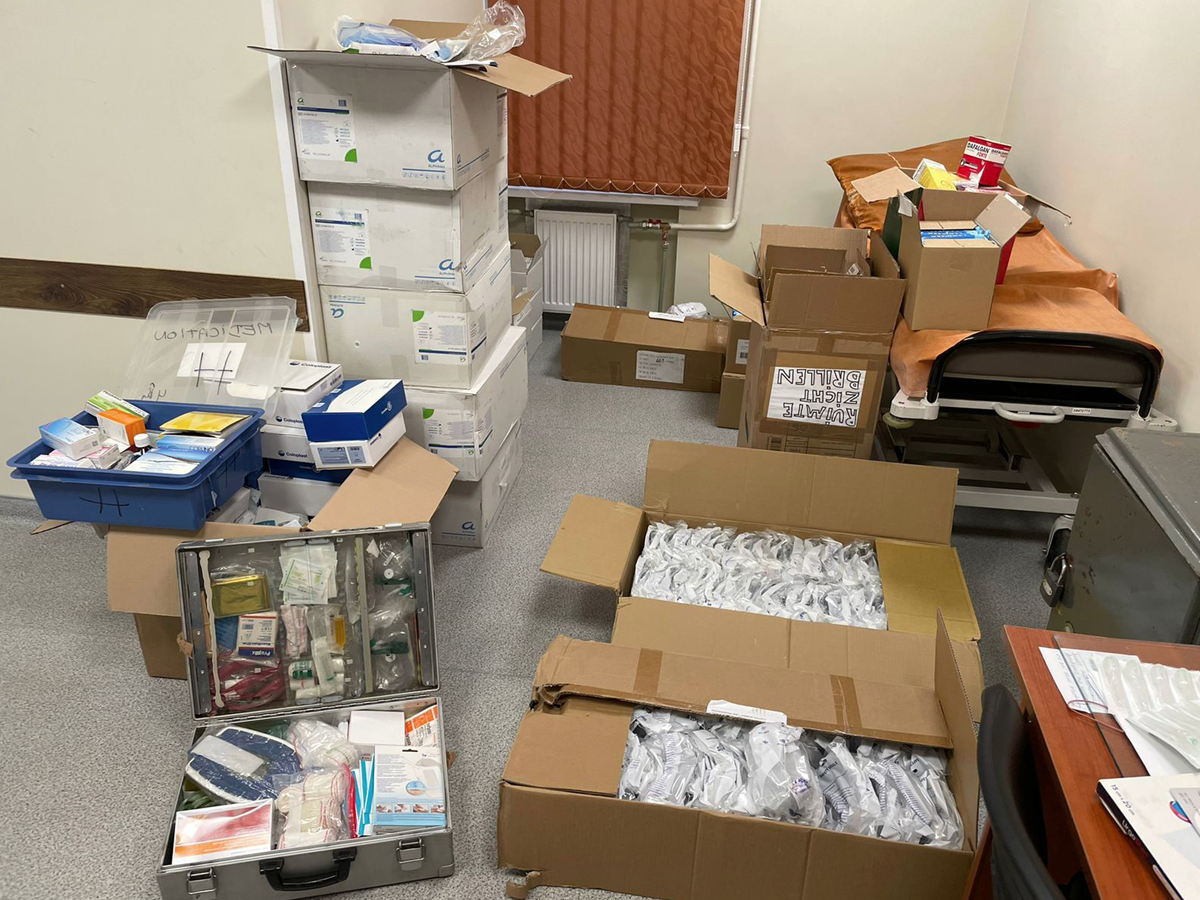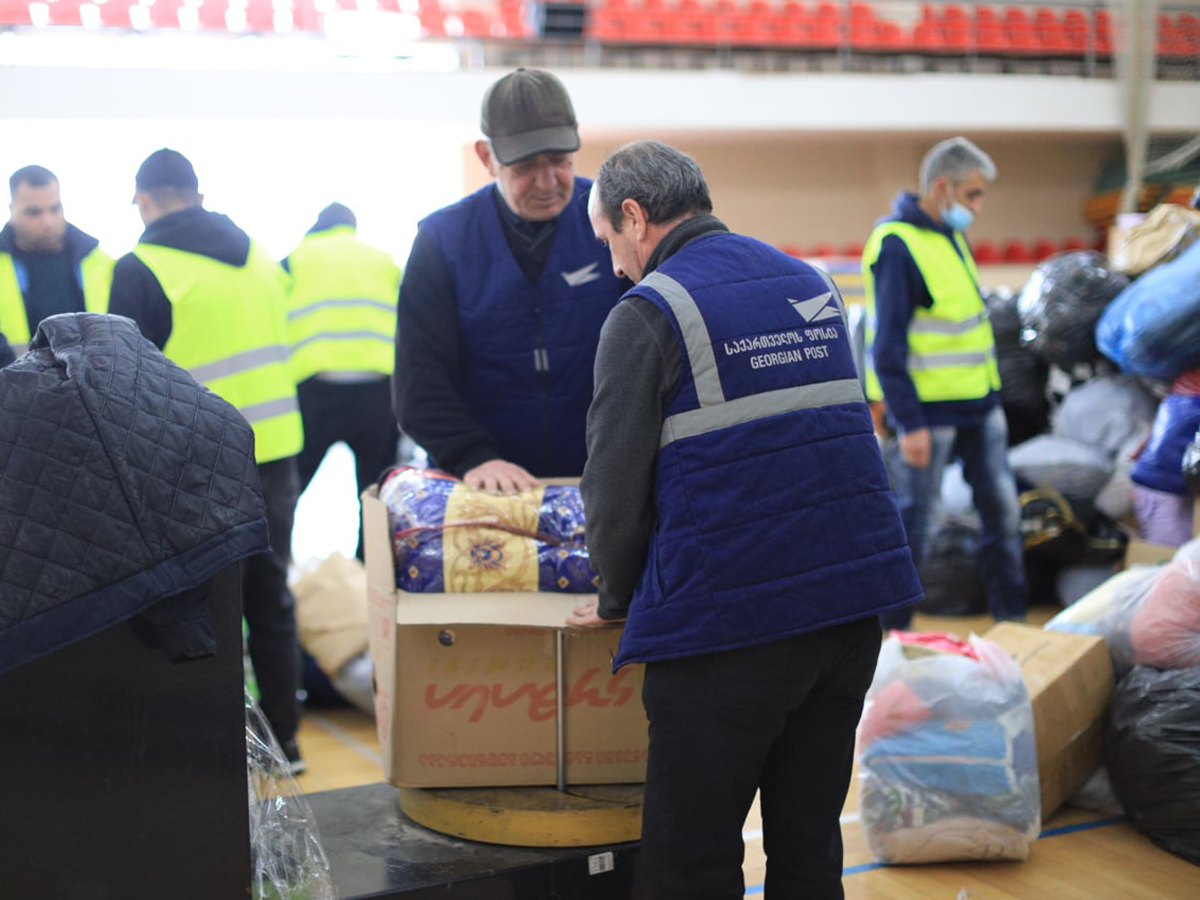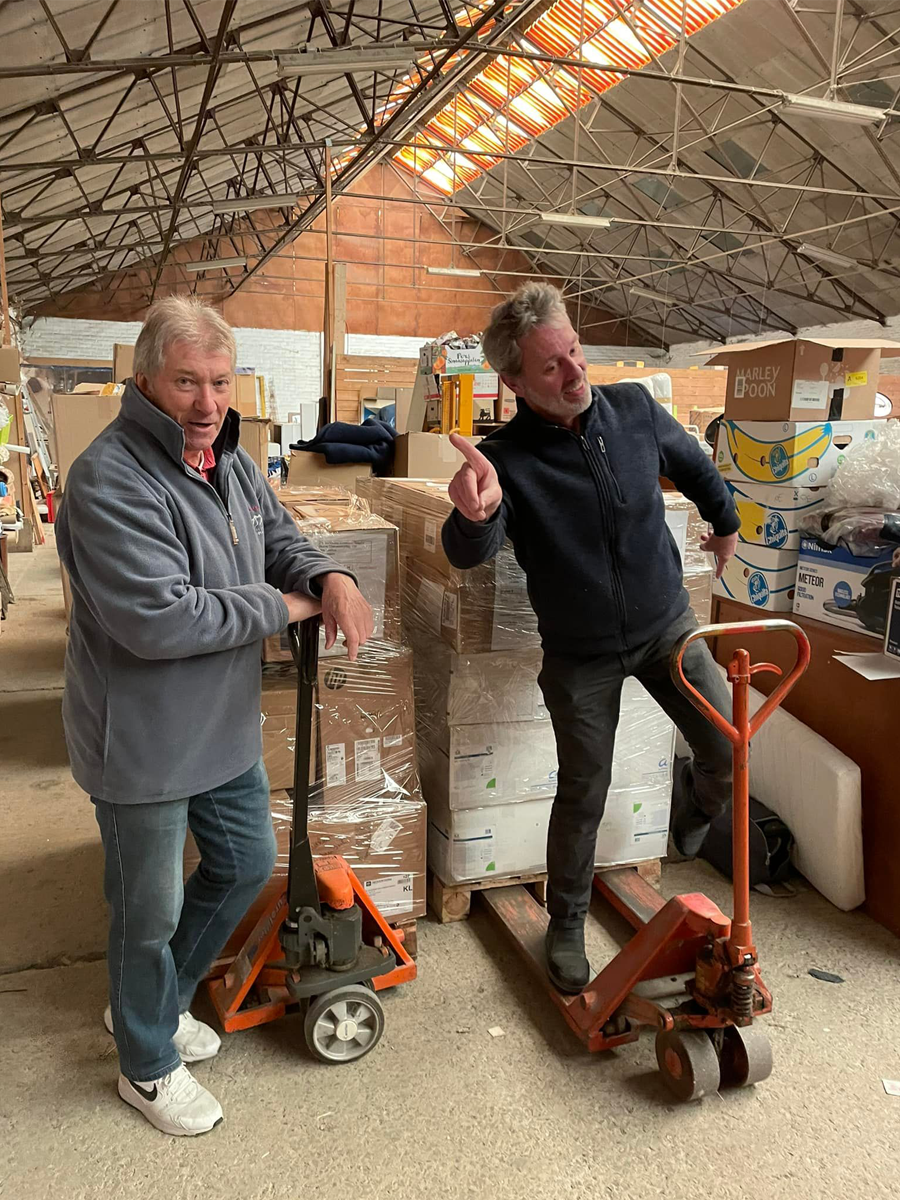 Volunteer initiatives and partners with whom we cooperate in the delivery of humanitarian aid in Ukraine, thank you for your commitment and professionalism!
Together we will win! Slava Ukraini!